On the afternoon of June 27,2014, FIAC-21FOOD Global Buyers Sourcing Meeting for Food Ingredients which held by 21food and the committee of Fi Asia-China has successfully ended in Shanghai New International Expo Centre.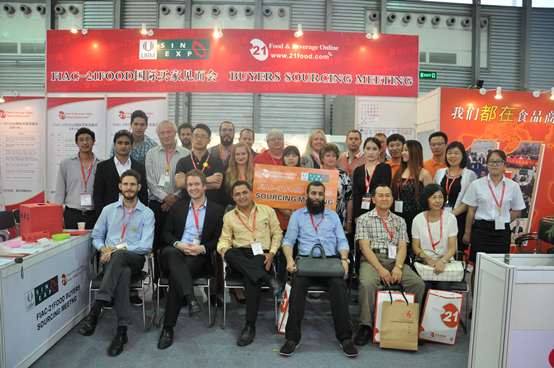 Global Buyers group photo.
At 10:00 on the 26th, the global buyers and Chinese suppliers have been in place. Affected by atmosphere of the scene, the meeting was surrounded by lots of companies and they asked the relevant information about next meeting. The reception area was crowded, the atmosphere in discussing area was good, activities were held orderly.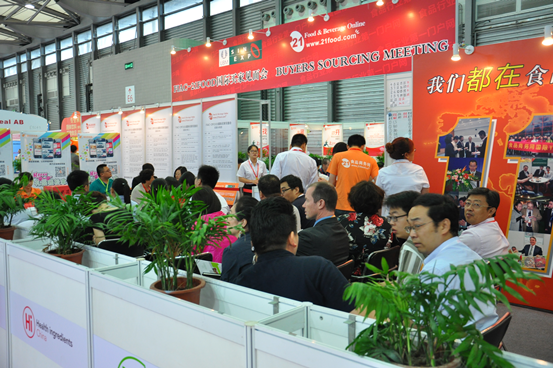 Suppliers waiting area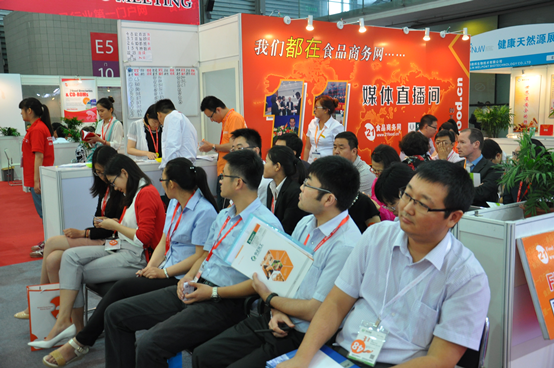 Suppliers waiting for meet with global buyers.
The suppliers gave high evaluation to the global sourcing meeting. On the morning of 27 th , reporters collected some feedback from suppliers about this meeting at the reception area. Most of suppliers indicated that they got a lot this time, not only to get the demands of different countries, but also became potential suppliers of many global buyers.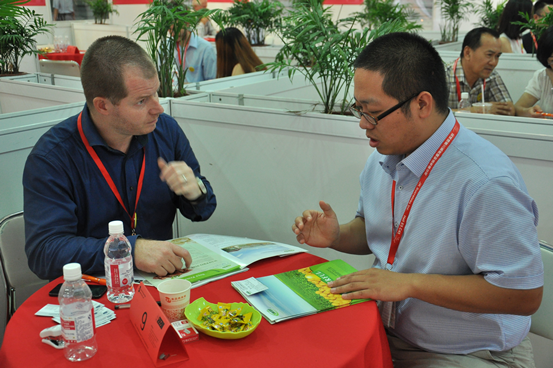 Supplier and buyers are in negotiating.
Global buyers are speak highly of our Buyer Sourcing Meeting.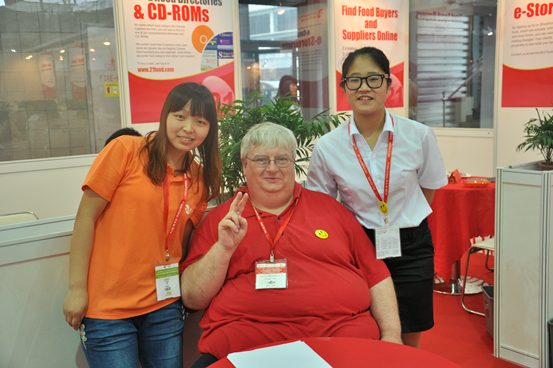 Buyers service team person took picture with the buyer.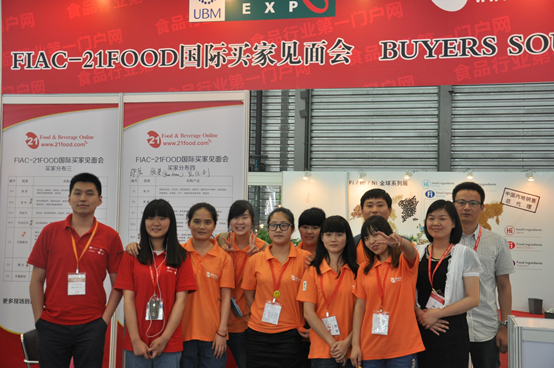 Service team group photo.

Hope to see you at the next year??¥s Buyer Sourcing Meeting.


(Reporting by 21food Service Team)