After 24hours??¥ flight, we finally arrived in St. Paul of Brazil, which is the largest city in south America. Brazil has welldeveloped industries in sectors of agricultural, mining, manufacturing and service. The main industries are textiles, automobiles, ships, airplanes, food and chemistry. It is the world's biggest producer of sugar cane and coffee, and also a exporter of soya beans, cocoa and orange juice. Brazil is also one of the leading hydroelectric power producers of the world. Brazil is considered to be the best emerging country for the retail industry, with an ample and growing consumer market. Brazilians have a strong preference for international brands, which they regard as higher quality and more impressive than domestic ones.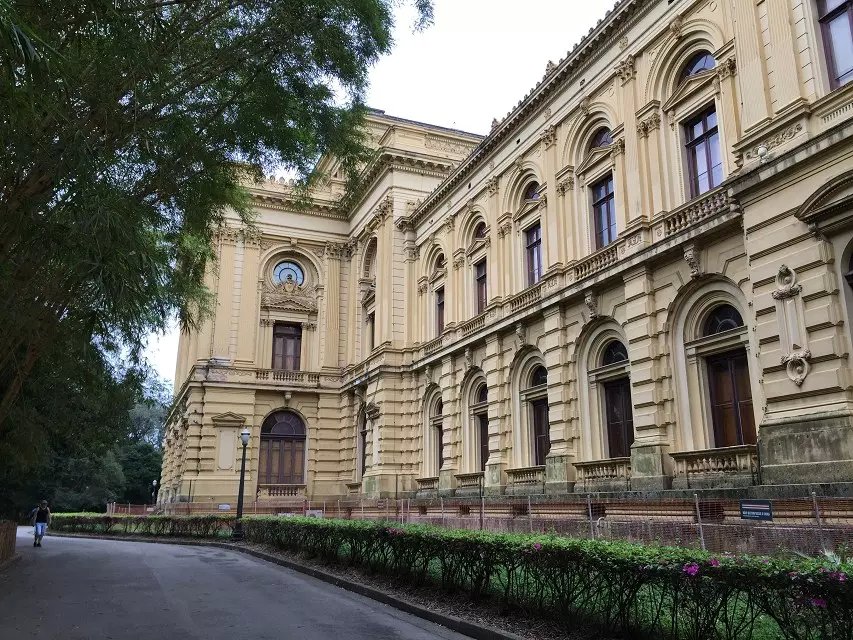 With a Gross Domestic Product (GDP) of US$ 2,245 trillion in 2013, Brazil is the world's 7th wealthiest economy. It is also the largest country in area and population in Latin America and the Caribbean, with nearly 200.000 million people, and its continuous internal growth is demanding investments in areas such as urban and social development and transport infrastructure. Government sponsored initiatives were launched to increase investment in infrastructure and taxes incentives were given for faster and more robust economic growth. Brazil's strong domestic market is less vulnerable to external crisis, and Brazilians are benefiting from stable economic growth, relatively low inflation rates and improvements in social well-being. International companies has as target several segments of the Brazilian economy, particularly oil and gas, biotechnology, tourism and electronic components.
Fi South America was held in Aug.25-28, 2015, held by UBM.
Be part the largest and most inspiring resource of food, nutraceutical and pharmaceutical ingredients.
With over 17 years of experience in this region, Fi South America is your opportunity to:
Source the latest and most innovative ingredients which have been directly discovered in the heart of Latin America
Grow your business in one of the fastest growing markets with a large appetite for food, health and functional ingredients
Nurture your business relationships by meeting with the most important ingredients suppliers and buyers in the region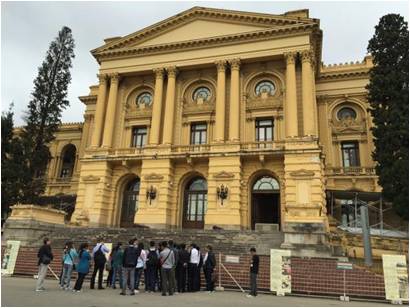 The amount of the visitors for this year is much higher than last year. At the same time on-site customers??¥ response was very good. After three days??¥ exhibition, our customers basicly have a great harvest with a lot of prospective customers.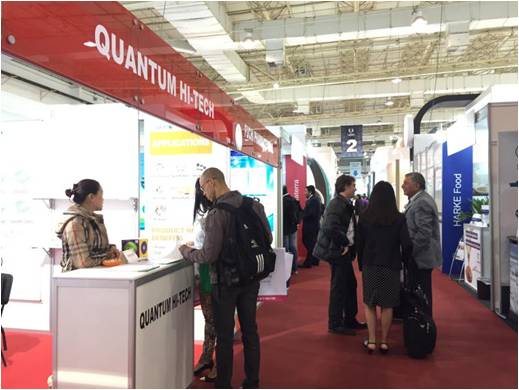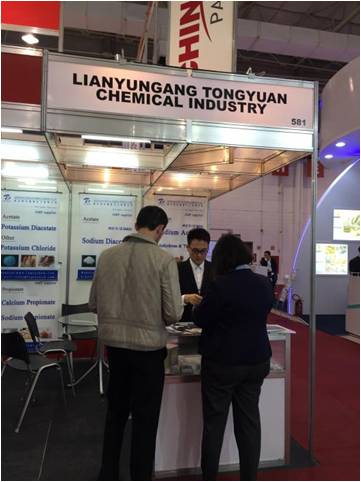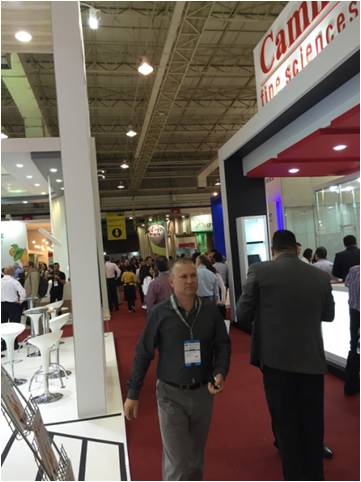 We came back to China with the great harvest.
Dear all, let??¥s meet in Fi South America 2016.