Vitafoods Europe, the 22nd European international food and health food exhibition in 2017, was held at the Palexpo pavilion in Geneva, Switzerland, on May 11, 2007.As the natural plant extracts and health food ingredients of the largest professional exhibition, as Europe's largest, the oldest and most influential care raw materials, health care products exhibition, Hangzhou Topservice Exhibition Co., LTD for many years to never miss!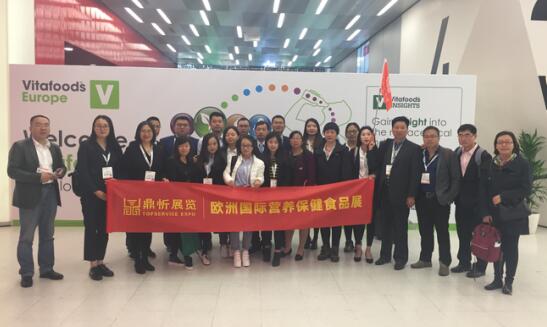 This exhibition area is 14000 square meters, and attracted 1023 companies to participate in this year, repeat participation rate is as high as 80%, as the DSM, COGNIS, LIPID NUTRITION, GLANBIA, BORCULO DOMO, CARDINAL HEALTH, FRUTAROM, KEMIN, LINNE etc is fixed exhibitors Vitafood fair.The audience was over 18,500.The exhibits mainly cover four main pieces: ingredients of healthy raw materials, contract customization, service equipment consultation (production technology), health care products finished product.
We met a variety of health care products on site , such as beta glucan, vitamins, amino acids, probiotics, fish oil, astaxanthin, turmeric, Mr. Seed, red kojic rice, wolfberry, seabuckthorn, gingko, blueberries, spirulina, beetroot, cassava, saffron extract, etc., launched more drink, jelly, portable condensed water soluble capsule and other new forms of consumption, let a person find everything new and fresh!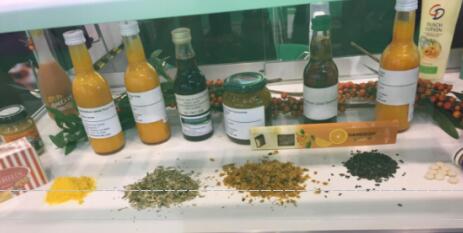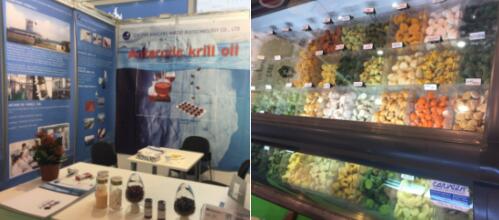 There is a huge crowds of people on site. Our team leader said that the queue of visitors who had been queuing up to take the exhibition was lengthened by five and six meters to the entrance of the pavilion.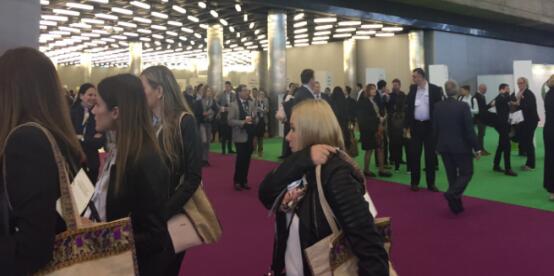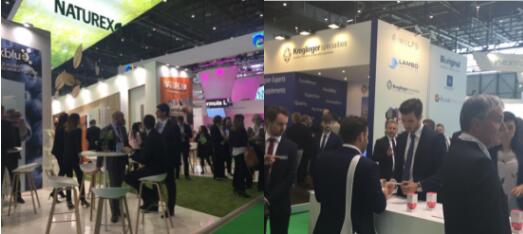 The Chinese exhibitors: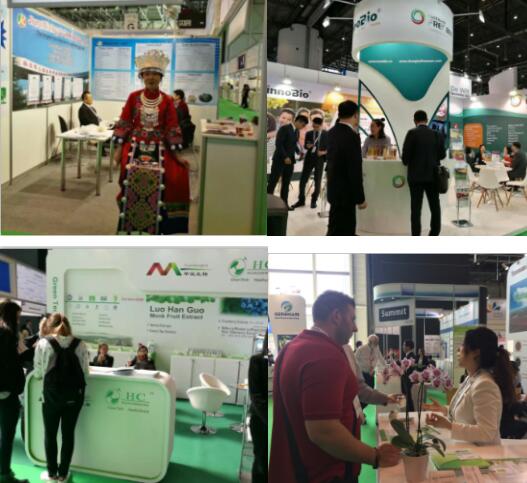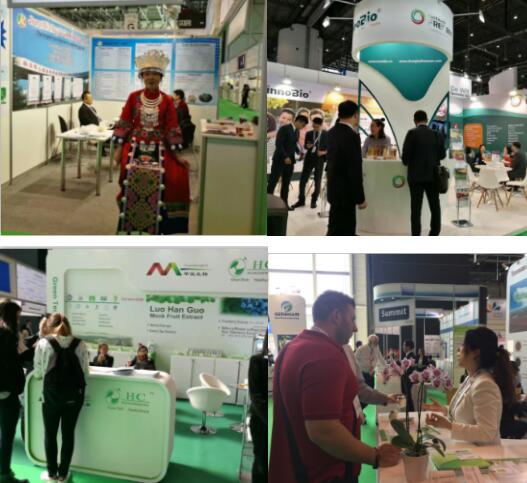 We arranged Dijon winery and Paris trip after the exhibition.As a foodie, i took our client to taste the local wine and delicious French seafood feast!Our commentator explained it to us while pouring wine, in the candlelight of the French birthday song from the restaurant staff, we all return to our home in the light.
Swiss population of about 8 million, is located in the landlocked country in central Europe, Austria and Liechtenstein in the east, south and Italy is zero, the western border with France, northern handover with Germany and Switzerland pursues the free economic policy, government intervention, as the developed industrial countries, Swiss machinery, precision instruments industry, military industry, chemical industry, medicine, health care industry is very developed, meanwhile, Switzerland is one of Europe's most powerful and most innovative biotechnology base, and represented by monoclonal antibody drugs, including vaccines, blood products.
According to the forecast, global nutrition health food market will reach $385 billion in 2020, in order to ensure that you are in this growing market competitiveness and visibility, next year, you really don't consider to Switzerland to see?