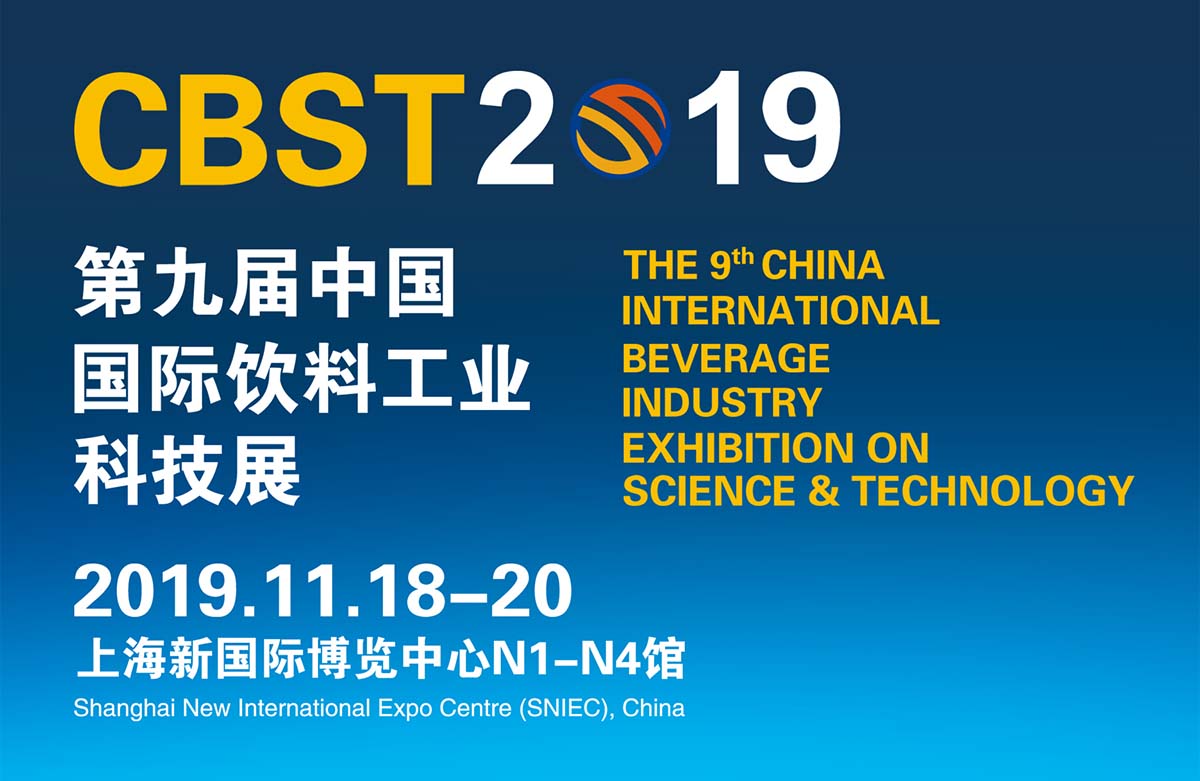 CBST2019 the 9th China International Beverage Industry Exhibition on Science and Technology will be held in Hall N1-N4 of Shanghai New International Expo Center on November 18-20, 2019. Since the official launch of CBST2019, the registration and booth reservations have been carried out in orderly.
As a biennial important China beverage industry event, CBST has continuously attracted domestic and international beverage industry chain companies to participate. Up till now, international companies that have registered include KRONES, KHS, CBE, Sideline, TETRAPAK, SIG, SIEMENS, GEA, AF, ABC, SIPA, HEIFT, FUCHS, BAUER, SPIRAX SARCO, PROMINENT, etc. Domestic companies that have registered include NEWAMSTAR, TECHLONG, BESTCROWN, HANGZHOU ZHONGYA, GROUP, NANJING LIGHT INDUSTRIAL MACHINERY GROUP, HFZHONGCHEN, PRECISE, PHS, PEIYU, YCTD, BAOLILONG, QINGDAO DELONG, HANGZHOU YOUNGSUN, GSPAK, FOSHAN YINGHUI, BEYOND, QINHUANGDAO ZHONGDE, VANTA, GUANGDONG YUEDONG, SHANDONG MINGIJA, BEIJING YIMA, SHANGHAI PLS, GZHUAYAN, GDXL, HKHONGBANG, NJSHUOHUA, 4R PACKAGING, GUANGDONG FRIENDE, LAIZHOU TONLE, DG RUNTOP, SHANGHAI TCP, FUJIAN QUINKO, DAMINFOOD, MELLOWER COFFEE, etc. Most of these companies have larger exhibition booth than that in CBST2017, and the largest contracted booth area is over 800 square meters. Compared with the previous exhibition, the booth area registered has increased by more than 30% at the same period of time.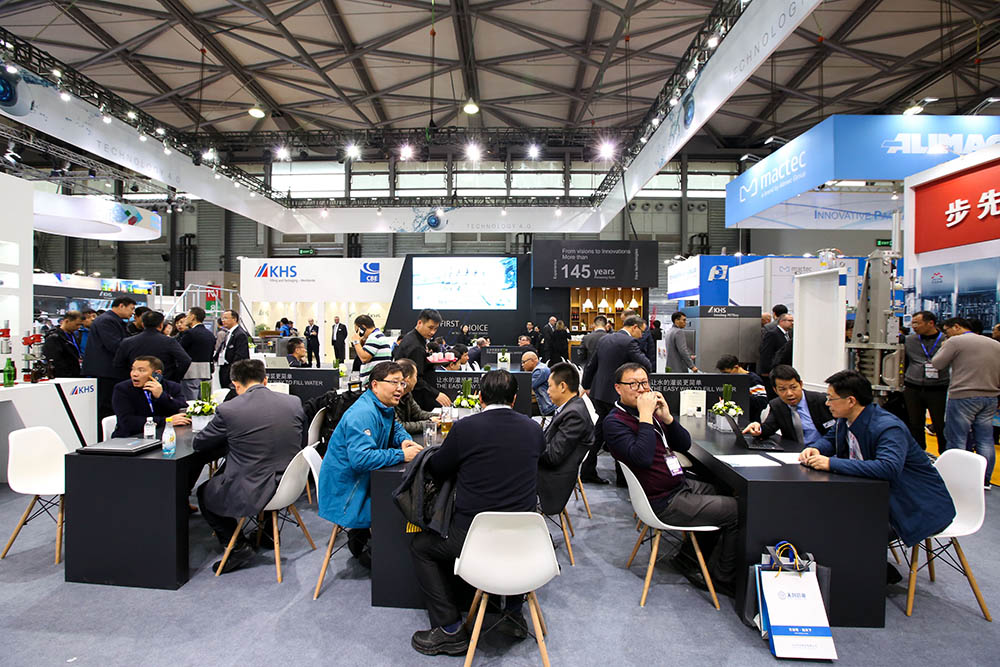 CBST, as a wind vane exhibition for the development of China beverage industry in China and Asia, attracts more and more beverage industry chain insiders to enjoy the event; CBST as a preferred platform for China and foreign beverage industry chain enterprise for technology innovation and trading has attracted more and more professional buyers from home and abroad to join and expand their network, which benefits exhibitors.
According to the schedule, the biggest discount for CBST2019 will be expired soon. At present, it is the peak period of the registration. The booth arrangement will be selected on a first-come, first-served basis. The high-quality booths are in short supply. For exhibitors who have not yet reserved their booths, please contact the Organizing Committee or visit the official website www.cbst.com.cn and click "To Exhibit" to apply for booth.
(CBIA)