Hi! Start here to find high quality beverages products from audited United Kingdom beverages suppliers and beverages manufacturers are listed below, please look into them and select the suitable beverages suppliers for you

Category:
Beverages
Regions:
United Kingdom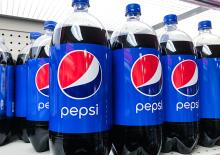 We now offers range of soft drinks in 250, 330, 3350 cans and in 400ml, 1l ,1.5l and 2l pet bottles at the cheapest prices ever !! soft drinks: coca cola , cola d...
[Related Keywords: pure Pepsi Soft Drinks ]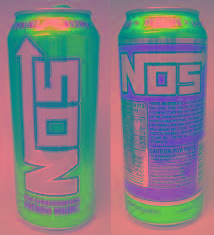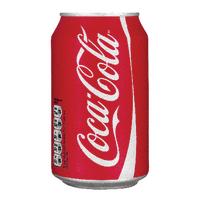 Coca Cola range 330ml and 500ml Fanta range 330ml and 500ml 7up and sprite 330ml and 500ml Dr pepper 330ml and 50ml Pepsi range 330ml and 500ml.