Hi! Start here to find high quality frozen fruit products from audited Canada frozen fruit suppliers and frozen fruit manufacturers are listed below, please look into them and select the suitable frozen fruit suppliers for you

Category:
Frozen Fruit
Regions:
Canada

frozen fruit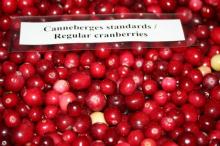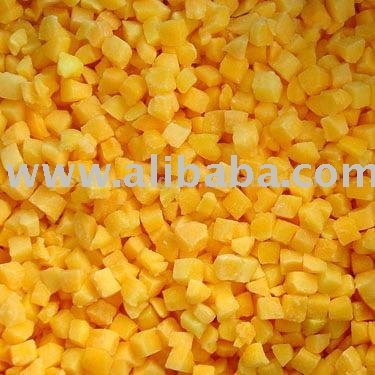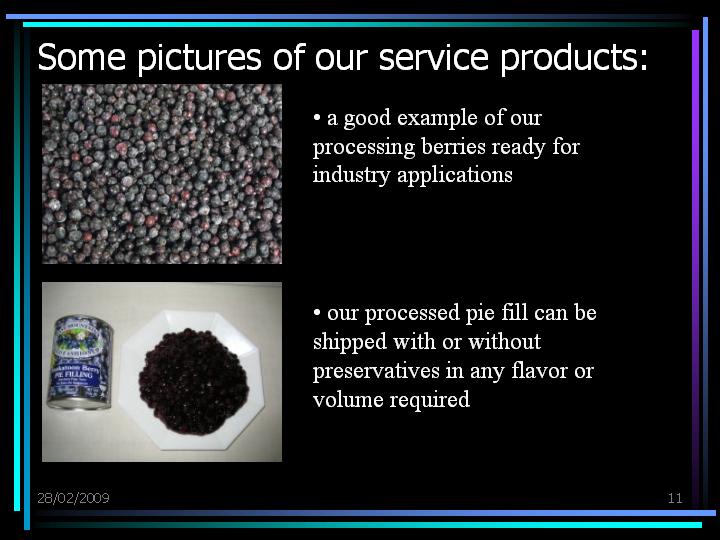 Saskatoon Berry, only grown in Canada, higher than Blueberries and strawberries in anti oxidants, sweet, purple black in color. ...
Direct Grocer Inc.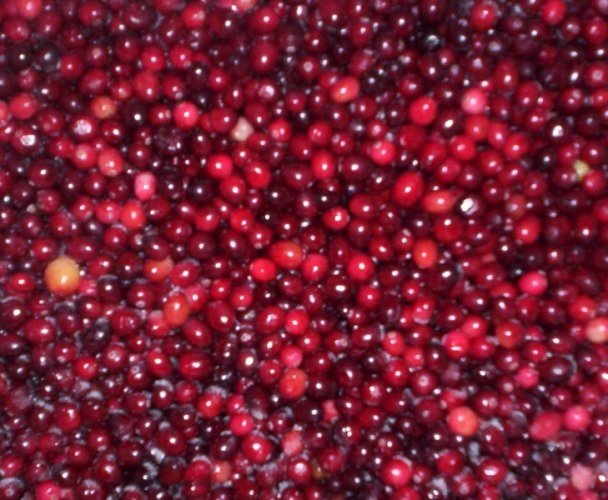 IQF - Frozen Cran berries IQF Cranberries, one of North Americas native berries, are prepare...
CHATHAM BIOTEC LTD

IQF Blueberries EXTRA LARGE AND SWEET IQF blueberries from farmland in British Columbia. Blueberries are high quality,...
Ajax Import Export Ltd.

Individually Quick Frozen Wild Blueberries from Canada. High quality, high nutriciants including high anti oxidants. High volume ...
Atlantic Trade Connextions




1/1 <Pre1Next>
Go to page