Hi! Start here to find high quality frozen fruit products from audited Malaysia frozen fruit suppliers and frozen fruit manufacturers are listed below, please look into them and select the suitable frozen fruit suppliers for you

Category:
Frozen Fruit
Regions:
Malaysia

frozen fruit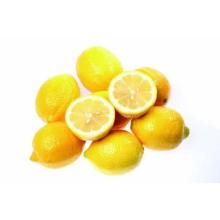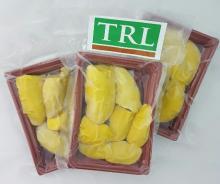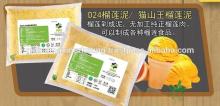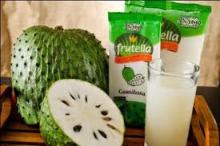 Product obtained after harvest, selection and pasteurization of the soursop fruit edible part APPLICATIONS Chocolates, beverages, desserts, ice c...
Ali Co Sdn Bhd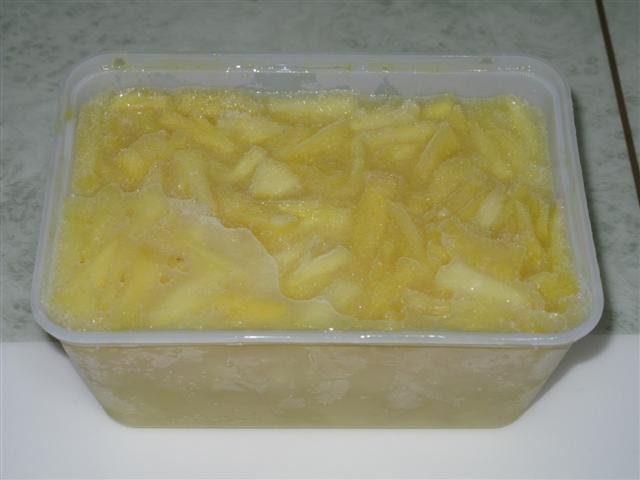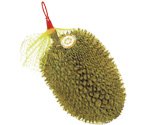 Durian is classified as King Of Fruit in South East Asia. Durian from Malaysia in famous of its attractive taste. ...
Mits Resources Sdn. Bhd.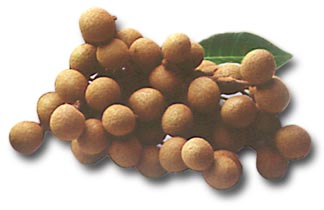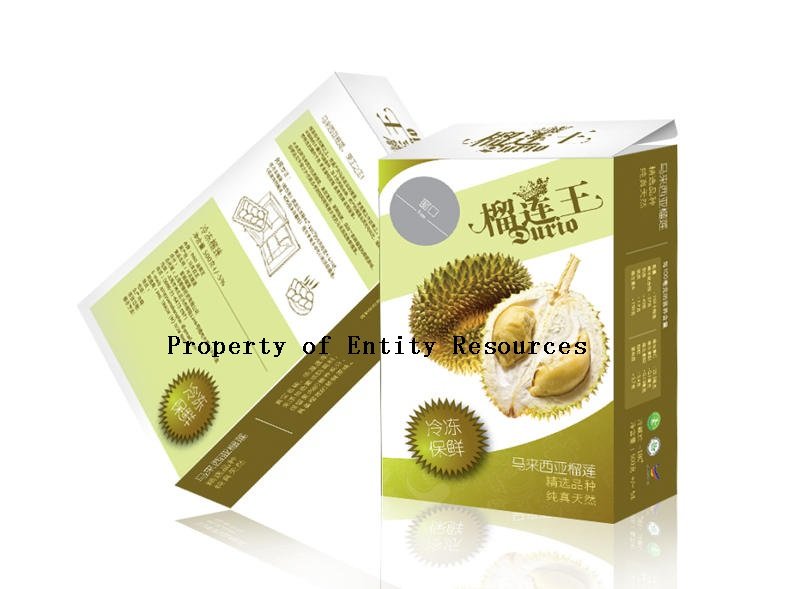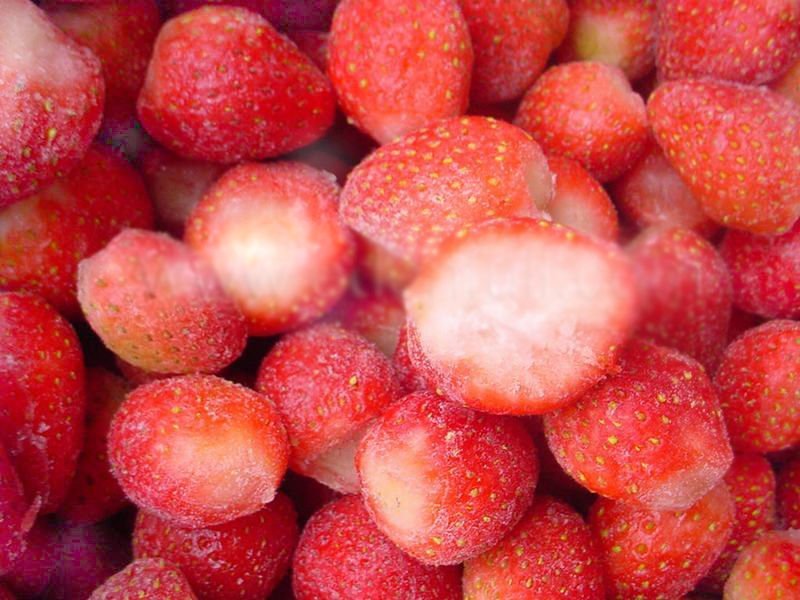 Size: 15mm -35mm or calibrated 15mm -25mm, 25mm -35mm Packing: in bulk 10 kgs / carton or 1 kg / polybag, 10 x 1 kg / ...
SHENG LI ENTERPRISE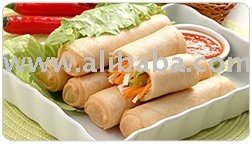 We are selling all the malay frozen food and ready cook. We accept any order from any where ...
HANS Marketing & Sales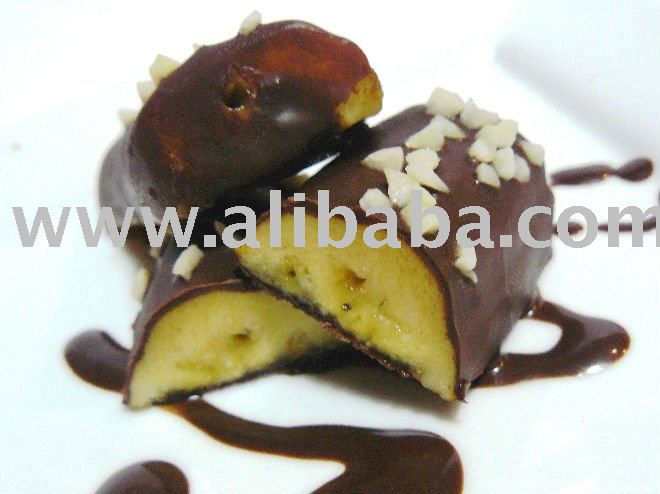 The fresh bananas coated with chocolate and dress on the top with peanuts.It similar like Ice cream and direct consume. ...
Sanpon Holdings Sdn.Bhd

1/1 <Pre1Next>
Go to page