1121 Sella Parboiled Best Premium Indian Rice
Supplier Details
Iran
Mr.Mr. Behnam Safabahar
98-511-6099236
51 - 100 People
Manufacturer,
View the Seller's Store
Product Details
Company Profile
Item specifics
Product Name:

1121 Sella Parboiled Best Premium Indian Rice

Product Origin:

Punjab India

PriceTerms:

US $890 - 940

Supply Ability:

4000 Metric Ton/Metric Tons per Month
Details
1121 best premium indian long seed rice (100% pure) , crop (2008-2009) , 8 + + mm before cooking.
we "iut group" as the sole agent of indian company on iran and cis countries, are longing to inform you our capability and eagerness to supply any type of indian rice with full responsibility as per under stated specification and terms & condition with the origin of india:

1- type of rice: 1121 best premium sella long seed indian rice (100% pure) crop year 2008 to 2009
2- quantity: min 500 mt
3- average length of seed: 8+ mm before cooking
4- maximum broken seeds: 2.5%
5- color: creamy white
6- damage & discolored: nil
7- black grains: nil
8- foreign matter: nil
9- taste: sweet
10- moisture: 12.5% to 13% maximum
11- packing: 4x10 kg in non woven bags in 40 kg hdpe master bag
12- inspection: sgs or any other inspecting company
13- delivery time: 25 days after issue the l/c
14- origin: india
15- performance bond: 2% is accepted
16- delivery port: cnf (middle east, estern europe ports)
17- delivery period: every part can be shipped after 7 days than the prior part
18- payment terms: 100% l/c irrevocable, unrestricted, devisible, payable at sight by any prime banks.
should you have any question or need more clarifications, please do contact us.
type:

rice

style:

parboiled

color:

white

place of origin:

punjab india

shape:

long

type:

parboiled

creamy:

white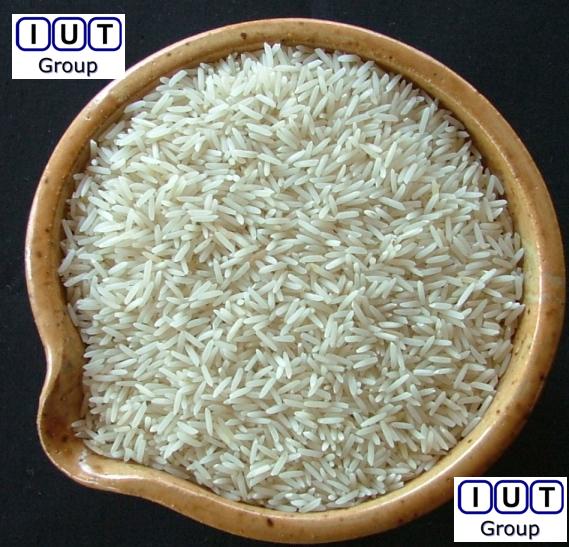 Send message to this supplier
Browse Hot Product By Alphabetically:
A
B
C
D
E
F
G
H
I
J
K
L
M
N
O
P
Q
R
S
T
U
V
W
X
Y
Z