Australian Dun peas field peas parafield peas
Dried Beans
New South Wales Australia
Mr.Mr. Velmurugan Vaidyanathan
Supplier Details
Australia
Mr.Mr. Velmurugan Vaidyanathan
61-7-35036778
51 - 100 People
Manufacturer,
View the Seller's Store
Product Details
Company Profile
Item specifics
Model No.:

9984

Product Name:

Australian Dun peas field peas parafield peas

Product Origin:

New South Wales Australia

Brand Name:

VVRS Dun peas

PriceTerms:

US $365 - 395 / Ton

Supply Ability:

3000 Ton/Tons per Week
Details
australian dun peas - usd $365/mt
peas ( dun peas / field peas / parafield peas)
| | |
| --- | --- |
| botanical name: | pisum sativum |
| varieties: | kaspa/parafield /dun |
| planting time: | april/may |
| harvest time: | november/december |
| packing options: | bags or bulk in container |
| tonnage per 20fcl: . | 22 metric tons (bags) |
| | 23 metric tons (bulk) |
| | |
farmers dressed bulk in containers
size 7mm
origin canada / australia
min order - 23-24 mt/fcl
price per ton dct (no shipping included)
delivery time 2 to 3 weeks processing, packing and documentation for exports
price - usd $365 per mt
documents: fumigation, phytosanitary, sgs and certificate of origin
vvrs can also pack according to customers demands in order to meet their needs.
shelf life:2 years
our cnf (cost and frieght) price to any port 20 fcl = $120 per ton additional
our cnf price includes the following charges
ocean freight cost -$1400 (may change according to country / port)
origin terminal handling charge -$238
port service charge -$77 -
equipment handling charge -$40
security levy cost -$19
shipping line documentation fee -$70
handling / documentation cost -$75
export customs clearance cost -$45
pre-receival advice fee -$25
cmr fee -$15
government dry box inspection cost -$82
certificate of origin cost -$50
sgs analysis cost -$60
phytosanitary certificate -$60
" freight & surcharges are subject to change without notice
" bookings subject to space and equipment availability
" bookings subject to terms and conditions of bill of lading
" all destination charges are account consignee unless otherwise specified
please compare these charges with your shipping company, if your
shipping company prices are less please arrange your own shipping
company, if required any assistance please call us, we are happy to help
you.
payment terms:
1. 100% tt payment or
2. 100% lc at sight (irrevocable, confirmed, transferable lc at sight)
note:
for 25kg packing, please add usd $20/mt more to the above prices.
the price is valid for 2days only. please check for daily pricing. online www.vvrsaustralia.com.au
the above prices are for 1x20fcl / 1x40fcl order.
please note
these prices may be subject to change without notice
the market prices for commodities and products commercialized
by seller are subject to change without notice.
all prices are dct / fob prices (i.e the prices only upto the wharf
/port). the buyer can take care of the shipping at their end.
we look forward to doing future business with you.
vvrs australia aim is to provide excellent service to all esteemed customers.
contact sales department
international - callers from outside australia
sydney +61 2 802 28423
melbourne +61 3 994 84091
brisbane +61 7 350 36778
www.vvrsaustralia.com.au australias leading global commodity traders
product type:

peas

style:

dried

drying process:

ad

packaging:

bulk

cultivation type:

organic, common, gmo

shelf life:

24 months

place of origin:

new south wales australia

brand name:

vvrs dun peas

model number:

9984

type:

dun peas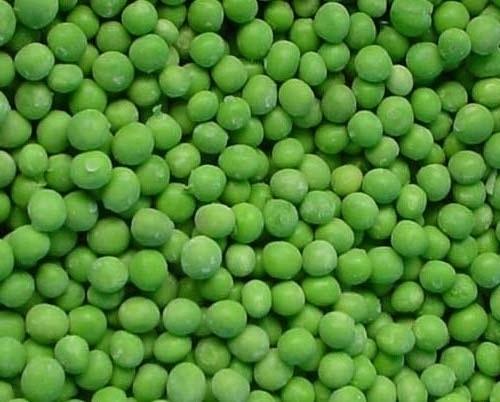 Product Name:

Green Peas
Product Origin:

Australia
Brand Name:

VVRS
Peas 1.Green peas suitable for people 2.Marketable product Contact s...
Detail more >>

Product Name:

yellow Peas
Product Origin:

Australia
Brand Name:

VVRS
Yellow Peas - VVRS Yellow Peas Specification: Moisture: 15-16.5% max Admixture: 0.1% max Imperfect: 3% max ...
Detail more >>
Send message to this supplier
Browse Hot Product By Alphabetically:
A
B
C
D
E
F
G
H
I
J
K
L
M
N
O
P
Q
R
S
T
U
V
W
X
Y
Z