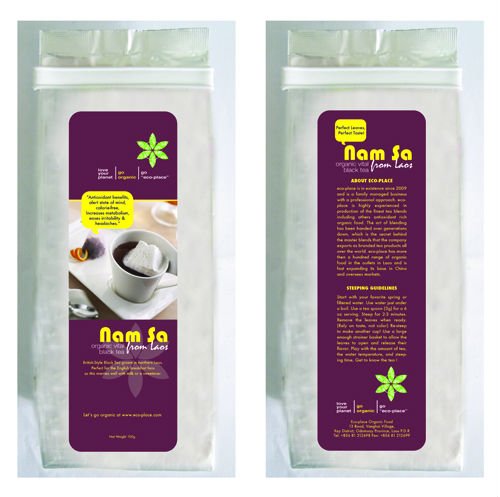 Model No.:

RV
Product Name:

Black Tea (Autumn Tea)
Product Origin:

Lao People's Democratic Republ...
Brand Name:

Eco Place
PriceTerms:

RMB 16 / Carton
Supply Ability:

35 Carton/Cartons per Week
Natural & Organically Grown Tea in Laos. Tea time is what they call it and the British have made it such an integral part of their daily regimen it has become virtually synonymous with that European...
Detail more >>