Blue Shark
Aquatic Products
Bali Indonesia
Supplier Details
Indonesia
Mr.Mr. ari yanto
62-331-411094
Manufacturer,
View the Seller's Store
Product Details
Company Profile
Item specifics
Product Name:

Blue Shark

Product Origin:

Bali Indonesia
Details
blue shark is our main product that gather from frozen on board fish. we can supply in fillet,steak, hgt etc as you wish.
the blue shark is the premium product which can be suit to many kind of
seafood
recipe. the meat is in natural white colour, and the quality of freshness is very good because its gather from frozen on board fish. this product can be made into various product such as fish fillet, steak, or even you can use it as complementary fish meat for another product of seafood.
product type:

other, fish

place of origin:

bali indonesia

natural:

white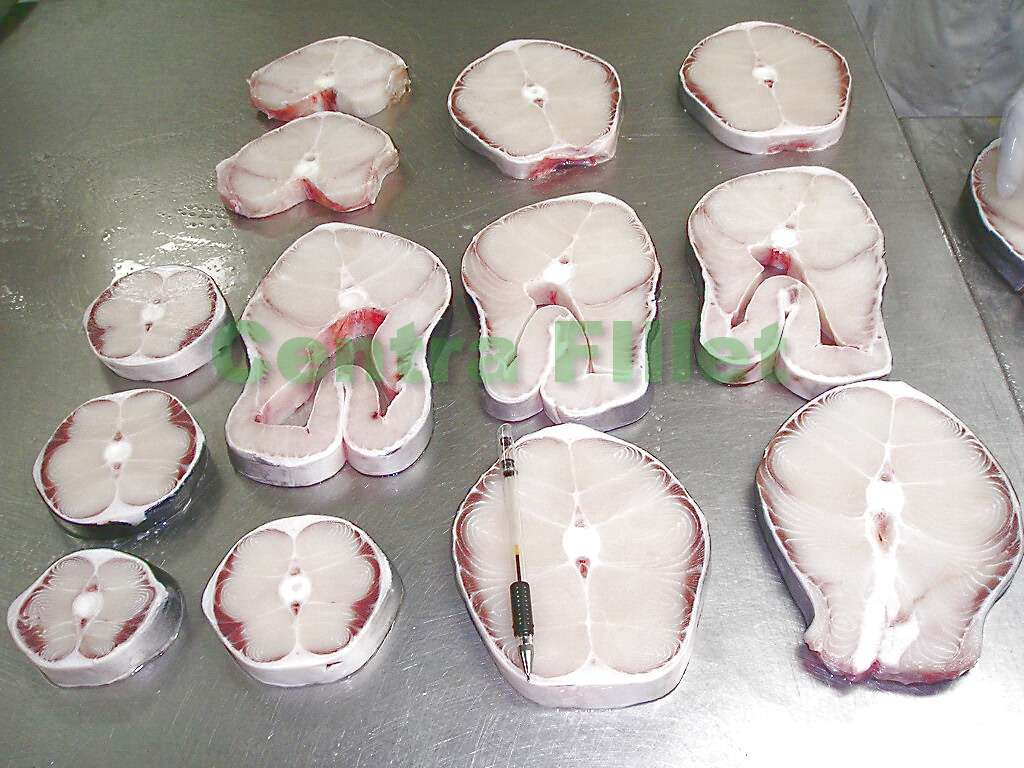 Send message to this supplier
Browse Hot Product By Alphabetically:
A
B
C
D
E
F
G
H
I
J
K
L
M
N
O
P
Q
R
S
T
U
V
W
X
Y
Z