CANNED BROKEN MANDARIN ORANGE
Canned Fruits
Price can be negotiated
1FCLS/DAY
TT/DP
2019-01-09 15:23:00.0
Supplier Details
China
Ms.Fancy Fan
86-0771-6735915
Above US$100 Million
50 ~ 100
Manufacture & Trade
North America,South America,Eastern Euro...
View the Seller's Store
Product Details
Company Profile
Item specifics
Model No.:

FAN047

Product Name:

CANNED BROKEN MANDARIN ORANGE

Product Origin:

China

Standard:

EXPORT QUALITY STANDARD

Brand Name:

OEM customer brand

PriceTerms:

TT/DP

Supply Ability:

1FCLS/DAY
Details
The canned mandarin orange is made of fresh fruit in current season. After the high quality fruit is peeled, it is processed by modern advanced can production technology. Pure natural without additive, advanced sterilization technology to maximize the preservation of mandarin orange nutrition, fresh and refreshing.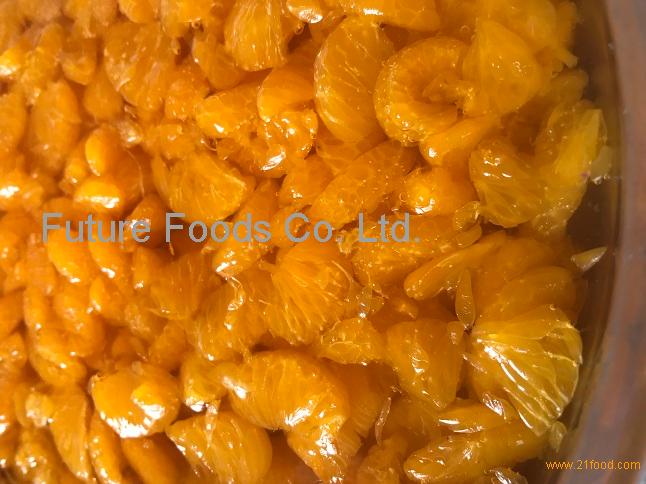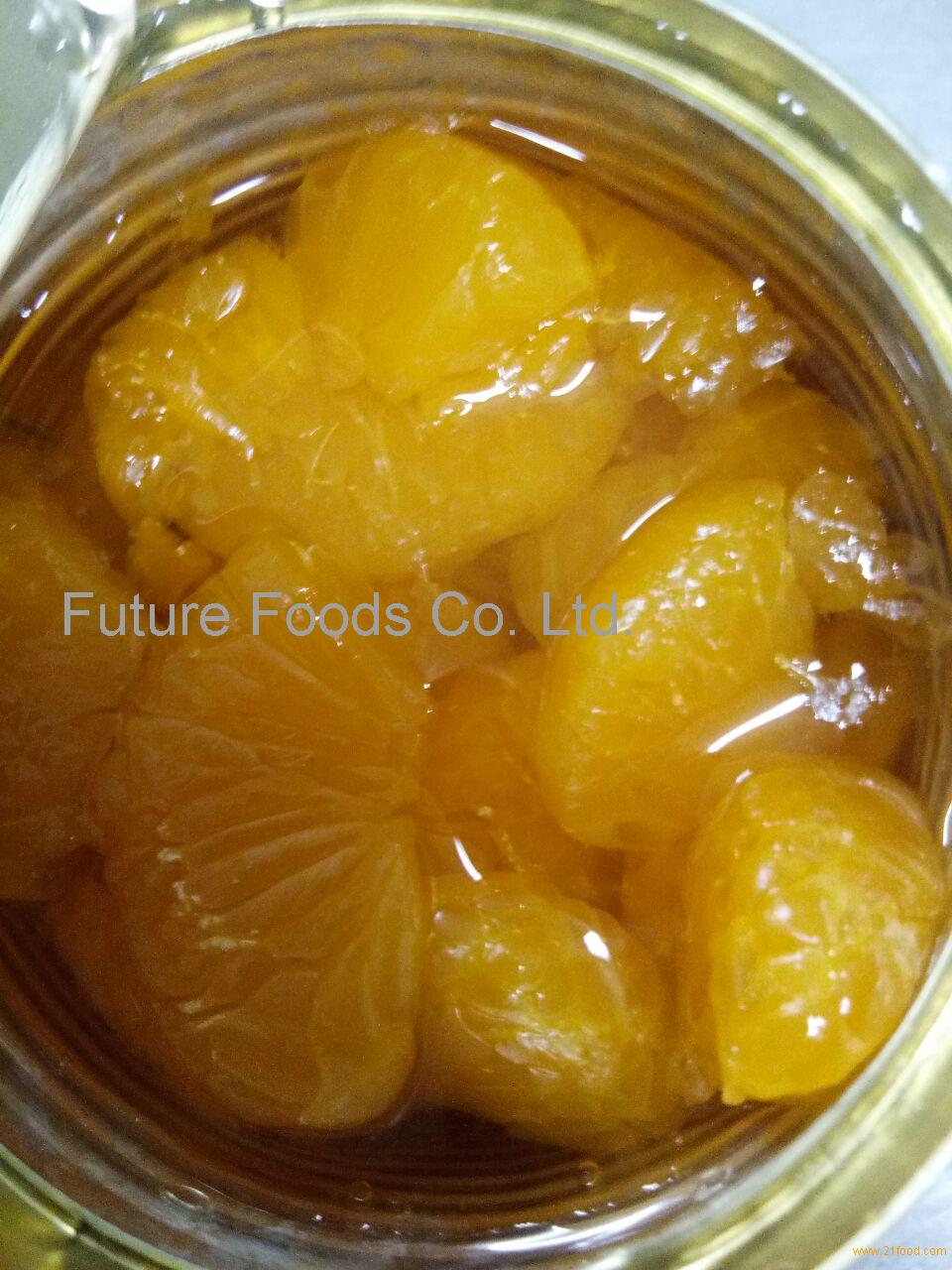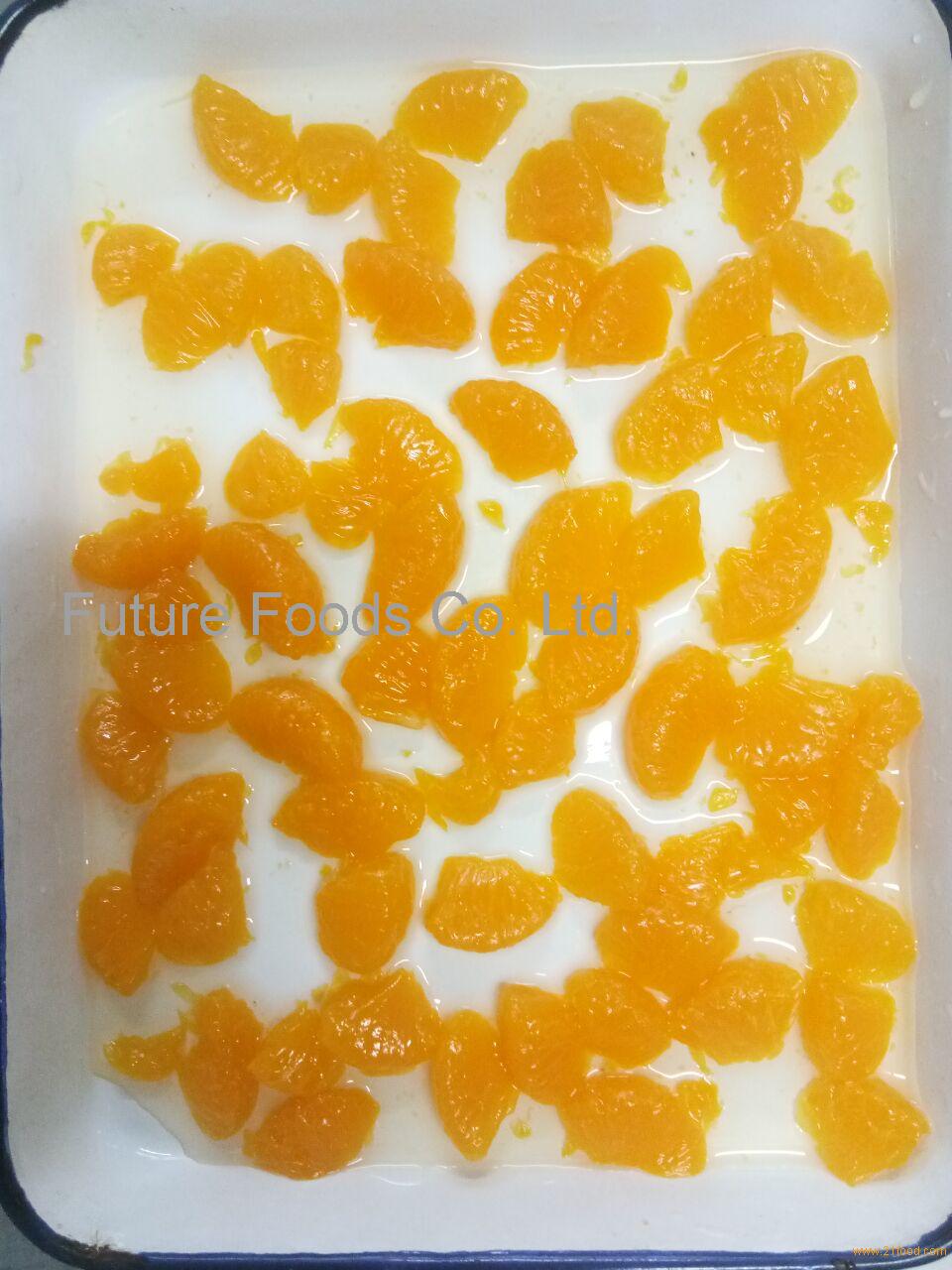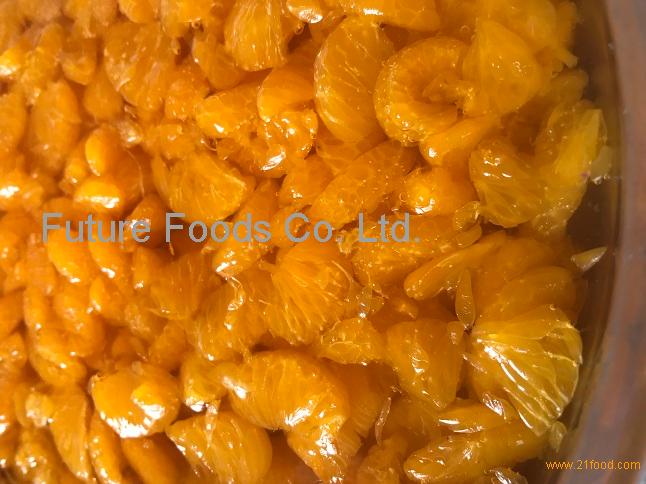 Send message to this supplier
Browse Hot Product By Alphabetically:
A
B
C
D
E
F
G
H
I
J
K
L
M
N
O
P
Q
R
S
T
U
V
W
X
Y
Z