Canned fruit, canned food, peaches halves in syrup
Canned Fruits
Price can be negotiated
Any Requirement
Get Latest Price
2016-10-04 08:12:00.0
Supplier Details
South Africa
Mr.wilson Ianona
27638-635-88893
20 ~ 50
Trade
North America,South America,Eastern Euro...
View the Seller's Store
Product Details
Company Profile
Item specifics
Product Name:

Canned fruit, canned food, peaches halves in syrup

Product Origin:

South Africa

Standard:

Great A

PriceTerms:

Get Latest Price

Supply Ability:

Any Requirement
Details
Specializing in the export of foodstuffs, the main products of our company includes: canned foods, frozen sea foods, and so on, parts of them have obtain great reputation home and abroad. We have much experience in items of canned food. And we are pleased to enter into trade relations with you.

We can supply various kinds of premium quality canned food :



Canned Fruit (in light/heavy syrup /in pear juice /in water) Canned Fruit Cocktail
Canned Peach
Canned Pear
Canned Apricot
Canned Apple
Canned Strawberry
Canned Cherry
Canned Grape
Canned Cherry Apples
canned fruit cups (with cover and fork / without cover and fork) canned peach dice cups
canned pear dice cups
canned Mandarin cups
canned mix fruit cups
canned fruit cocktail cups

Canned Seafood Canned mackerel(brine/tomato sauce/oil/chili)
Canned sardine(brine/tomato sauce/oil/chili)
Canned Mussel(smoked/brine)
Canned Oyster(smoked/brine)
Canned cockles
Canned Baby Clam

canned vegetable Canned Asparagus(White/Green)
Canned Mushroom(whole/slice/p&s)
Canned Baby Corn
Canned Green Peas
Canned Sweet Corn
Canned Tomato
canned cucumber

We have all kinds of specification, we also can as per clients request to produce.

Kindly contact us so that we can proceed further with business.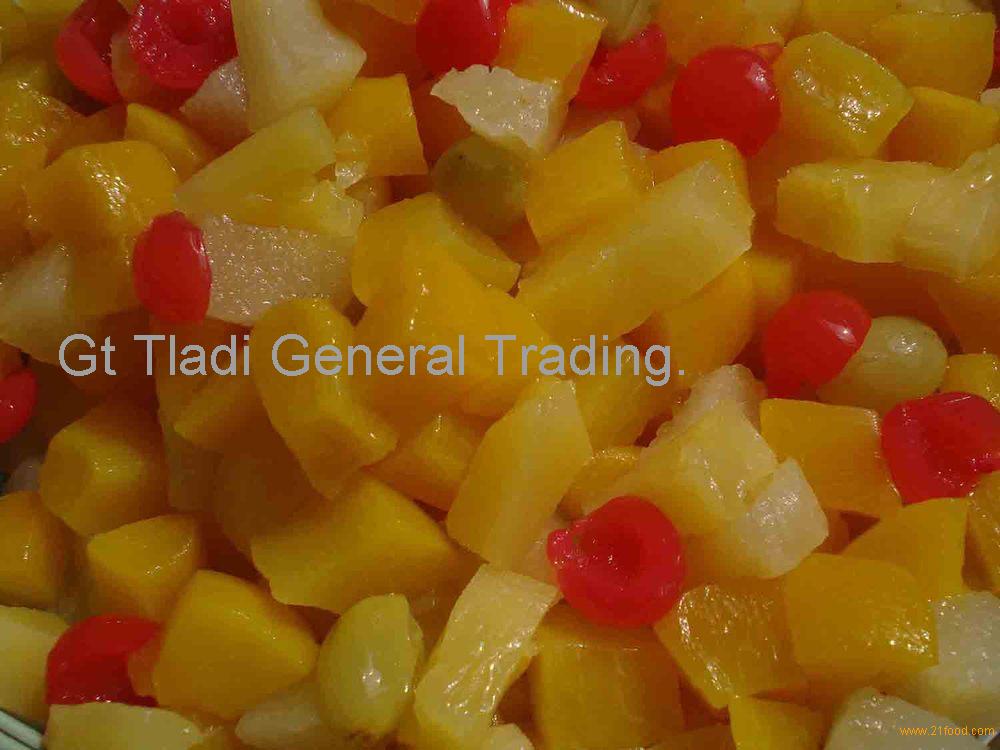 Send message to this supplier
Browse Hot Product By Alphabetically:
A
B
C
D
E
F
G
H
I
J
K
L
M
N
O
P
Q
R
S
T
U
V
W
X
Y
Z