Cavendish bananas
Fresh Fruits
Davao City, Philippines
Supplier Details
Philippines
Mr.Hans Th. Tuchel
0063-82-234-4424
< 20
Manufacture & Trade
View the Seller's Store
Product Details
Company Profile
Item specifics
Model No.:

FR-CAV-CLA

Product Name:

Cavendish bananas

Product Origin:

Davao City, Philippines

Standard:

13.5kg net per box

Brand Name:

KuyaHansFruits

PriceTerms:

FOB,CNF thru T/T

Supply Ability:

1 to 2 weeks
Details
we are a german/filipino managed company and are based in davao city, philippines. since 2006 we are exporting fresh green cavendish bananas to the middle east and south east asian market. our bananas are growing in davao del norte and davao del sur, philippines. this areas are 100% hurricane/typhoon free. we can secure the supply whole year around.

my name is hans tuchel and i'm general manager of our company. i'm german, but the philippines are my home country since years. thru our german management, our quality standards are very high. we already employed more than 30 quality inspectors (qi). we assign in every packing house minimum 2 inspectors. no qi - no harvesting and packing. we are strict and this is exactly our advantage - your advantage. further we have sampling at the loading side before the boxes entering the container. if the quality equals not the requirements of our clients, we reject! we are not looking for quantity, we are looking for quality. quality is, what our client said.

my partner, carlito a. santua, is our import/export manager. he is filipino with many years experience in the banana industry. he is filipino - our growers are filipinos. there is no language barrier and our growers are trusting him very much since long time.

our company is not looking for "buyers". we are looking for partners, friends and a long term business relationship.

we are loading regulary 1,520 boxes per 40 ft. high cube rf container van. depending on your requirements we are packing 13, 13.5 or 14 kg (net weight) per corrugated box. our box is available in white or brown. our kuyahansfruits brand is already well known in the market in middle east and south east asia. feel free, if you want to order with your own brand you are welcome. we organize for you everything from layout, print and storage. trial shipments we do only with our own brand.

we are selling on fob or cnf basis. our fob terms are real fob (freight on board) incoterms 2000.

the available quantity for class a is around 10 to 40 containers per week. you can order 4,5,6 and/or 7,8,9 hands per box. the price is negotiatable and depends on quantity, season, term of contract, availability, number of hands and payment terms. we are looking forward to receive your letter of intent or purchase order.

our company policy is: you get more than you expect!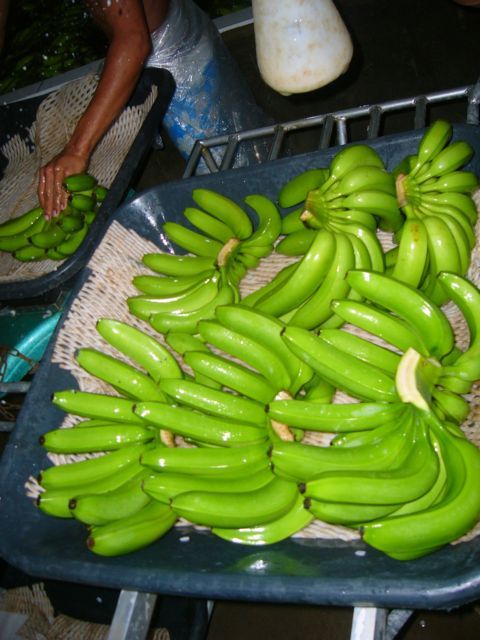 Send message to this supplier
Browse Hot Product By Alphabetically:
A
B
C
D
E
F
G
H
I
J
K
L
M
N
O
P
Q
R
S
T
U
V
W
X
Y
Z