Certified Organic Erythritol - Certified non-GMO
Sugar & Sweeteners
Punjab India
Supplier Details
United States
Ms.Ms. Szoki Adams
1-802-849
5 - 10 People
Trading Company, Buying Office
View the Seller's Store
Product Details
Company Profile
Item specifics
Product Name:

Certified Organic Erythritol - Certified non-GMO

Product Origin:

Punjab India

Brand Name:

none

Supply Ability:

5 Twenty-Foot Container per Month
Details
non-gmo, certified organic erythritol. .
certified organic erythritol, certified non-gmo.
this product is made from nop/usda compliant, certified organic non-gmo corn from china under indian technology and supervision.
organic certification will be usda/nop compliant. it will also be kosher and halal certified. eu and jas certifications may be added, if required.

we expect to have a few pallets of this product available in july or august 2011. we will then be able to give out samples for testing and have enough material on hand for a few pilot projects.
mesh sizes: granules and/or powder as per customers' requests
please email us for more information and pricing. we recommend you book this product early, as availability will be limited to 5 fcl per month. we expect to contract those very quickly.
thank you for your interest.

product type:

sugar

type:

sugar substitute - organic erythritol

form:

powder

processing type:

sugar alcohol

color:

white

packaging:

bag

certification:

fda, kosher, nop, halal

weight (kg):

25

shelf life:

retest at 3 years

place of origin:

punjab india

brand name:

none

color:

white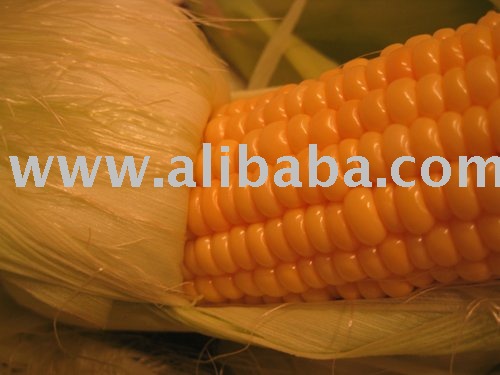 Send message to this supplier
Browse Hot Product By Alphabetically:
A
B
C
D
E
F
G
H
I
J
K
L
M
N
O
P
Q
R
S
T
U
V
W
X
Y
Z