Supplier Details
Argentina
Mr.Fred Hsu
54-11-60911200
US$50 Million - US$100 Million
100 ~ 500
Manufacture & Trade
North America,South America,Africa,Easte...
View the Seller's Store
Product Details
Company Profile
Item specifics
Product Name:

Chicken Products Alibue

Product Origin:

Argentina

Brand Name:

Alibue
Details
alibue sa specializes in production and preservation of meat. it has been working in argentina for 30 years already. its products are characterized by natural quality, as they are put under the most strict hygienic and sanitarian control. it is one of the biggest cold-storages in argentina which is used as the refrigerator of poultry.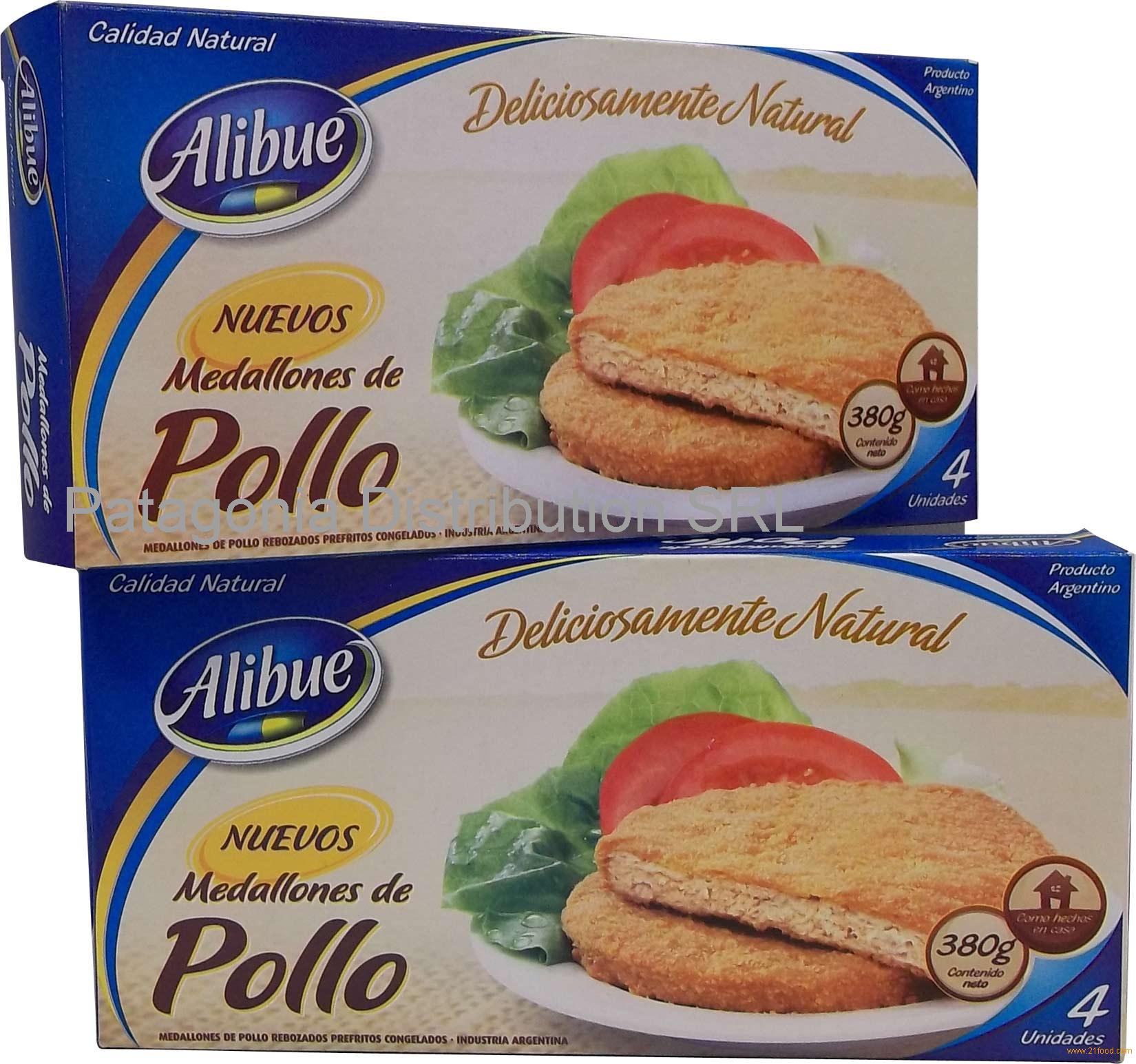 Send message to this supplier
Browse Hot Product By Alphabetically:
A
B
C
D
E
F
G
H
I
J
K
L
M
N
O
P
Q
R
S
T
U
V
W
X
Y
Z