Supplier Details
Cameroon
Mr.Charles Fred
237-00237-79268756
< 20
Manufacture
North America,South America,Eastern Euro...
View the Seller's Store
Product Details
Company Profile
Item specifics
Product Name:

dried abalone

Product Origin:

cameroon
Details
we are farm & export for both dried & frozen of abalone. we are looking for expand us business, if you wat to buy abalone, please contact us.

our company is a supplier and distributor for:

1. abalone(dried, frozen, live and canned).

2. scallop (dried, frozen).

3. sea cucumber (dried or frozen).

4. dried fish maw (grouper or corvina).

5. live geoduck.

6. live lobster.

7. coral trout.

8. frozen octopus.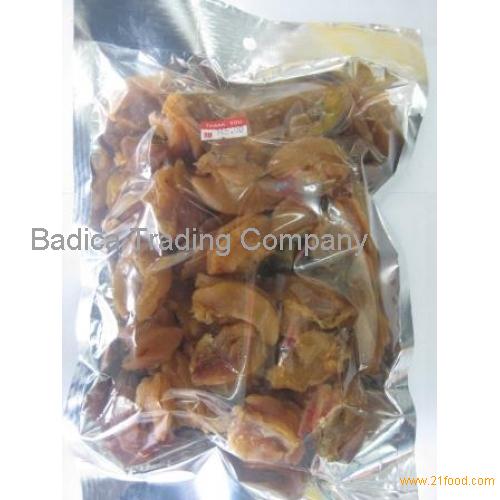 Send message to this supplier
Browse Hot Product By Alphabetically:
A
B
C
D
E
F
G
H
I
J
K
L
M
N
O
P
Q
R
S
T
U
V
W
X
Y
Z