Supplier Details
India
Mr.Mr. Sir or Madam
91-91-1812223754
Trading Company
View the Seller's Store
Product Details
Company Profile
Item specifics
Product Name:

DXN Morinzhi Juice
Details
tropical morinzhi
morinda citrifolia juice
botanical beverage
100% natural
tropical morinzhi
morinda citrifolia juice
botanical beverage
100% natural
another authentic natural product from dxn
no preservative, no artificial flavour and colour, no sugar added.
ingredients:
morinda citrifolia juice, natural fruit juice.
shake well before using.
refrigerate after opening.
morinzhi is a nutritional botanical beverage specially formulated from morinda citrifolia and enriched with roselle.
morinda citrifolia (noni) has been used among various tropical folks to promote health since time immemorial. morinzhi (noni juice) is specially formulated by dxn using fresh morinda citrifolia and natural fruit juice with stringent supervision throughout. no preservative, sugar, artificial colour or flavour is added. morinzhi is as natural as its origins found in the tropical greens.
according to a scientific report, morinda citrifolia is rich in anti-oxidants which can improve the immune system and reduce the risk of cancer.
for current rates, payment information to purchase dxn gano products contact us -
product type:

juice, fruit juice

feature:

sugar-free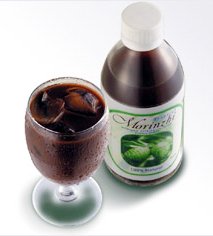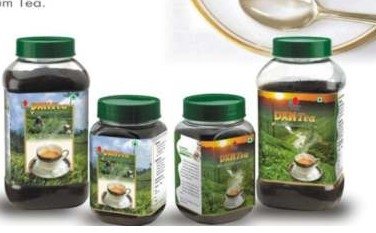 Product Name:

DXN TEA
DXN Ganoderma premium Tea is now a Registered Tea flavour with ZERO Calories, Fat, Carbohydrates ...
Detail more >>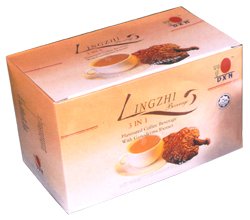 Product Name:

DXN Lingzhi Coffee 3 In 1
Working pressure and hectic lifestyle nowadays make people feeling stressful easily DXN Lingzhi coffee 3 In 1 ...
Detail more >>
Send message to this supplier
Browse Hot Product By Alphabetically:
A
B
C
D
E
F
G
H
I
J
K
L
M
N
O
P
Q
R
S
T
U
V
W
X
Y
Z