EL MEXICANO TORTILLA CHIPS
Supplier Details
Philippines
Mr.Mr. Anthony Frank Tan
63-917-8549888
Manufacturer,
View the Seller's Store
Product Details
Company Profile
Item specifics
Product Name:

EL MEXICANO TORTILLA CHIPS

Product Origin:

Philippines

Brand Name:

EL MEXICANO TORTILLA CHIPS
Details
authentic mexican tortilla chips (nachos), made from 100% u.s. corn, no preservatives and produced from state of the art machine
authentic mexican tortillas made from pure u.s.a. corn masa, no preservatives, freshly baked and fried upon confirmed purchase order. comes in plain, cheese/barbeques/sour cream and chives/ ranch/ white cheddar/honey dijon flavors. in white, yellow, red or blue varieties. shape and thickness varies upon client preference. we also manufacture flour tortillas and corn tacos. your only source of genuine mexican food served by top american and philippine owned restaurants.
type:

other

processing type:

baked

place of origin:

philippines

brand name:

el mexicano tortilla chips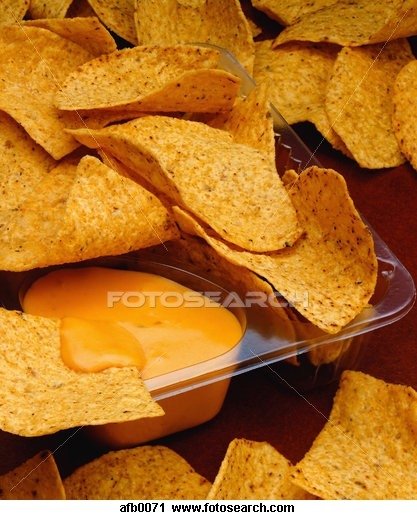 Send message to this supplier
Browse Hot Product By Alphabetically:
A
B
C
D
E
F
G
H
I
J
K
L
M
N
O
P
Q
R
S
T
U
V
W
X
Y
Z