Supplier Details
China
Mr.bill
86-10--51908595
100 ~ 500
Manufacture
View the Seller's Store
Product Details
Company Profile
Item specifics
Product Name:

Frozen COD fillet

Product Origin:

Norway

Supply Ability:

40 FCL
Details
With Less Raw materials for such product in worldwide, such product is become best choice for consumers. With its deep sea raw materials, can ensure healthy during cooking. We can process Atlantic and Pacific Cod into Fillet, Portions, Loins, Roasted and Dried as well.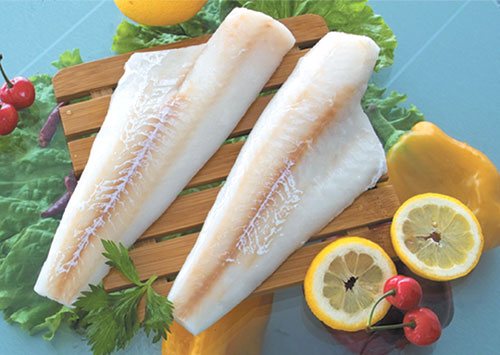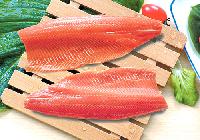 Product Name:

Frozen salmon fillet
Product Origin:

North EU
We can process it into Portions, Fillet, Steaks,or as customer demand.
Detail more >>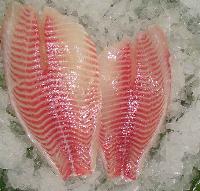 Product Name:

Frozen Tilapia Fillet
Product Origin:

China
packing:IQF,IVP,IWP According to customers' demand With Rapid Consuming for such fish, it has become the best product to replace the Panga Fillet in worldwide. We can process it into Fillet, HGT or W/R. We can export it to Russia Market, CIS Countries, USA Market, EU market, Africa Market and etc
Detail more >>
Send message to this supplier
Browse Hot Product By Alphabetically:
A
B
C
D
E
F
G
H
I
J
K
L
M
N
O
P
Q
R
S
T
U
V
W
X
Y
Z