Guimaras Mango
Health & Functional Foods
Philippines
Mr.Mr. John Mark Relampagos
Supplier Details
Philippines
Mr.Mr. John Mark Relampagos
63-49-8011663
Manufacturer,
View the Seller's Store
Product Details
Company Profile
Item specifics
Product Name:

Guimaras Mango

Product Origin:

Philippines
Details
we export the world renowned sweet guimaras mangoes. no pesticide used. organically grown. harvested and delivered to you asap.
please contact us for more details.
product type:

tropical & sub-tropical fruit

type:

mango

style:

fresh

color:

yellow

cultivation type:

organic

place of origin:

philippines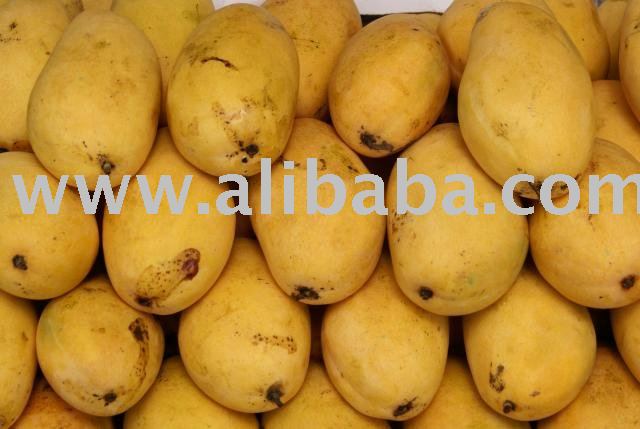 Send message to this supplier
Browse Hot Product By Alphabetically:
A
B
C
D
E
F
G
H
I
J
K
L
M
N
O
P
Q
R
S
T
U
V
W
X
Y
Z