Supplier Details
Malaysia
Mr.Mr. Edmund Ho
60-12-3036985
11 - 50 People
Manufacturer,
View the Seller's Store
Product Details
Company Profile
Item specifics
Product Name:

Halal Food

Product Origin:

Malaysia
Details
we supply high quality halal food to export market.
we are a malaysian producer and sourcing of high quality halal food products for export market. all our halal food are endosed by jakim, malaysia.
we also provide oem for halal food products.
product type:

food

place of origin:

malaysia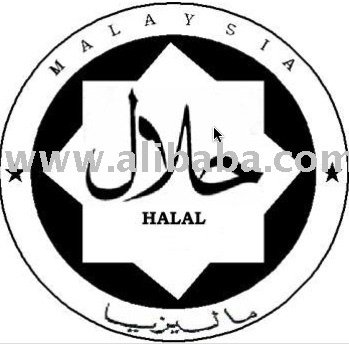 Send message to this supplier
Browse Hot Product By Alphabetically:
A
B
C
D
E
F
G
H
I
J
K
L
M
N
O
P
Q
R
S
T
U
V
W
X
Y
Z