HAPPY VALLEY FARMS DRY MANGO
Supplier Details
United States
Mr.Mr. JAY CHO
1-323-7219928
Manufacturer,
View the Seller's Store
Product Details
Company Profile
Item specifics
Product Name:

HAPPY VALLEY FARMS DRY MANGO
Details
greatest dry mango ever!
various packages!!
we are producer and distributor of dry mango from phillipine.
we have 30oz, 7oz, 3oz packs available.
competitive price also.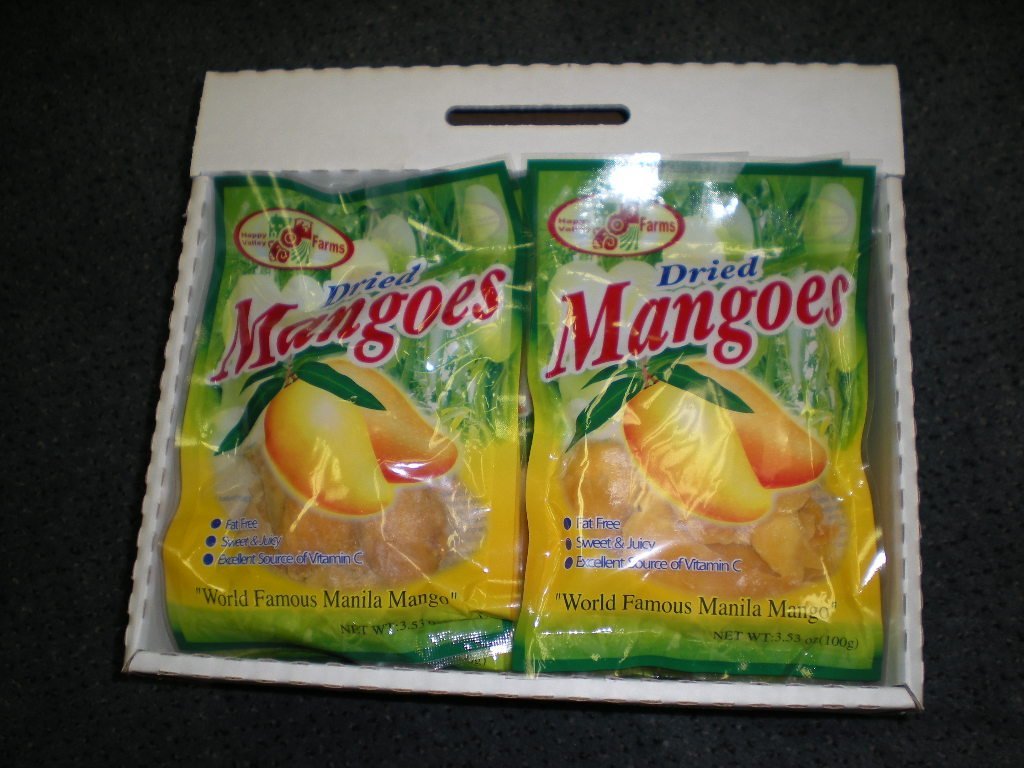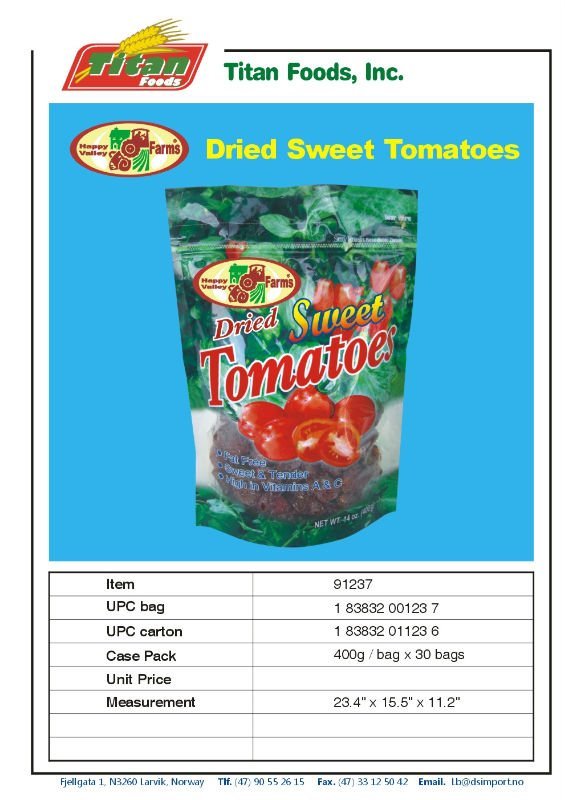 Product Name:

HAPPY VALLEY FARM DRY TOMATO
WE ARE PRODUCER/IMPORTER OF DRY FRUIT AND FRUIT JELLIES. Style: Dr...
Detail more >>
Send message to this supplier
Browse Hot Product By Alphabetically:
A
B
C
D
E
F
G
H
I
J
K
L
M
N
O
P
Q
R
S
T
U
V
W
X
Y
Z