Supplier Details
Philippines
Mr.Mr. Sir or Madam
63-6329327555-
Trading Company
View the Seller's Store
Product Details
Company Profile
Item specifics
Product Name:

HONEYMOON Herbal Tea
Details
herba epimedu - known for its testosterone-like effect that stimulates sexual activity in men
availability:
trial pack x 3's
box of 30 sachets
indications:
a natural sex tonic formulated exclusively for men which help ignite sensuality making every intimate moment feels like a honeymoon. its well-blended chinese herbs also known to fight fatigue and bring back energy to help release tightness and stress.
ingredients:
herba epimedu - known for its testosterone-like effect that stimulates sexual activity in men
radix ginseng - for improved immune system, enhanced vitality and staying power; and other known important herbs that were combined to add fuel to your fire.
herba cyanomoru stem
woodwardia japonica rhizomes
fructus polygalea fruit
yang gong cao aerial
radi polygalea root
semen astragali complanati seed
pilose antler
product type:

flavored tea

type:

fruit tea

variety:

ginseng tea

packaging:

box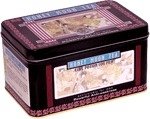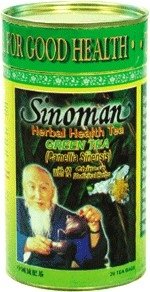 Product Name:

Herbal Health Tea
A potent and powerful antioxidant which helps fight cancer and other degenerative diseases Availability: T...
Detail more >>
Product Name:

Guava and Ampalaya Herbal Tea
Genial Dew guava and Ampalaya Herbal Tea is made from traditional herbal formulation Guava and Ampalaya Herbal Tea ...
Detail more >>
Send message to this supplier
Browse Hot Product By Alphabetically:
A
B
C
D
E
F
G
H
I
J
K
L
M
N
O
P
Q
R
S
T
U
V
W
X
Y
Z