Invert sugar / made in germany
Sugar & Sweeteners
Germany
Supplier Details
Germany
Mr.Mr. Marcus Kellmann
49-3931-214123
Manufacturer,
View the Seller's Store
Product Details
Company Profile
Item specifics
Product Name:

Invert sugar / made in germany

Product Origin:

Germany

Brand Name:

invert sugar

PriceTerms:

EUR 450 - 750 / Ton

Supply Ability:

1000 Ton/Tons per Month
Details
we sell huge quantities of liquit invert sugar in bulk, in ibc, drums and canister. we can offer very interesting price.
product type:

sugar

type:

beet sugar

form:

liquid

processing type:

refined

color:

clear

packaging:

box, drum, other

certification:

haccp, kosher, nop

weight (kg):

24.000

shelf life:

12 month

place of origin:

germany

brand name:

invert sugar

72,7:

%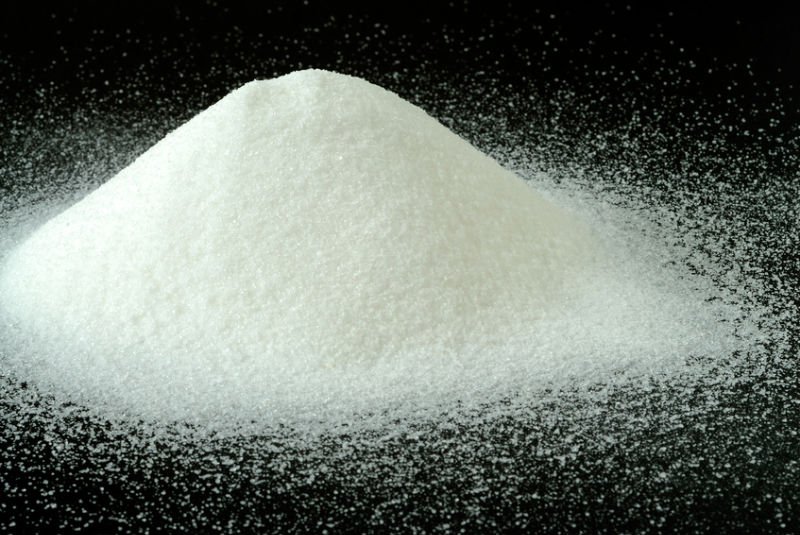 Send message to this supplier
Browse Hot Product By Alphabetically:
A
B
C
D
E
F
G
H
I
J
K
L
M
N
O
P
Q
R
S
T
U
V
W
X
Y
Z