Kopi Luwak / Luwak Coffee
Supplier Details
Singapore
Ms.Idah Jap
00-65-90304915
< 20
North America,South America,Eastern Euro...
View the Seller's Store
Product Details
Company Profile
Item specifics
Product Name:

Kopi Luwak / Luwak Coffee

Product Origin:

sumatera

Brand Name:

Luwak Coffee

PriceTerms:

SG $7 /gram

Supply Ability:

10 Kilogram/Kilograms per Month
Details
kopi luwak / civet coffee is the most expensive coffee in the world's.
kopi luwak / luwak coffee (civet coffee), is the worlds most expensive coffee. it is made from the beans of coffee berries which have been eaten by the asian civet, then passed through its digestive tract. a civet eats the berries for their fleshy pulp. after 10-12 hours inside the digestive system, the beans will be fermented before they defecated. after gathering, thorough washing, sun drying, light roasting and brewing, these beans yield an aromatic coffee with much less bitterness.

there are 3 variants of luwak coffee:
- arabica coffee
this coffee has strong aroma and high acidity. this type is preferred by western communities.
- robusta coffee
this coffee has bitter taste and lower acidity. this type is preferred by asian communities.
- mix (5% arabica, 95% robusta)
the combination of both types of coffee above which creates strong aroma, yet bitter taste, is very favorable in terms of aroma and taste.
our luwak coffee bean pack in sachet of 10 grams aluminium foil to keep of the hightest quality and certified by the special coffee association of indonesia and 100% authentic from wild civet in sumatera - indonesia.
thank you for time searching our page, if you have any other enquires please don't hesitate contact us.
name: ida yip
hp: +65 9030 4915
web: www. luwakcoffee.webs.com
type:

ground coffee

coffee type:

black coffee

taste:

neutral

processing type:

roasted

packaging:

box, bulk, gift packing, sachet

weight (kg):

1

place of origin:

propinsi lampung indonesia

brand name:

luwak coffee bean

certification:

indonesia coffee association

luwak coffee from wild civet in sumatera:

indon...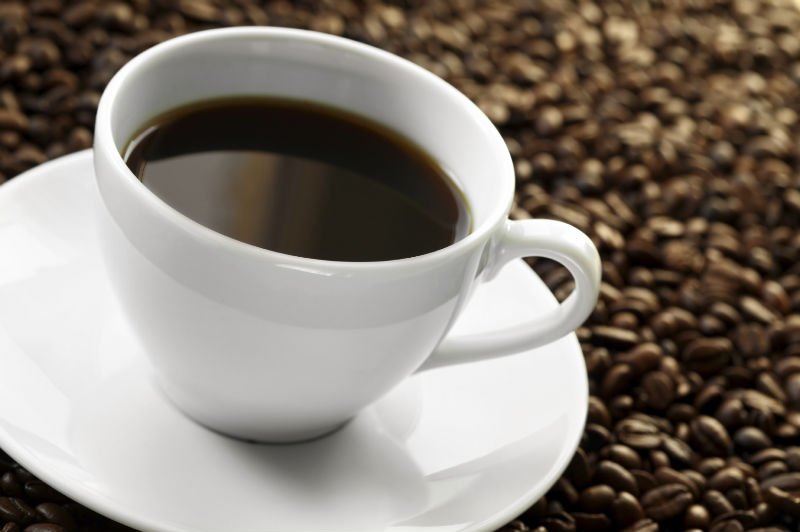 Send message to this supplier
Browse Hot Product By Alphabetically:
A
B
C
D
E
F
G
H
I
J
K
L
M
N
O
P
Q
R
S
T
U
V
W
X
Y
Z