Kosher Soft Serve Ice Cream Mix / Powder
Supplier Details
Canada
Mr.Mr. Scott Booty
1-905-948
11 - 50 People
Manufacturer
View the Seller's Store
Product Details
Company Profile
Item specifics
Model No.:

Kss-0001

Product Name:

Kosher Soft Serve Ice Cream Mix / Powder
Details
product is shipped fob toronto, halifax, montreal, british columbia, florida, or california (other w
product is shipped fob toronto, halifax, montreal, british columbia, florida, or california (other west coast locations optional)
45 cases / skid
12 kg / case
up to 420 - 100gram servings / case
minimum of 46 servings / kg
720 cases / 20 foot container
1440 cases / 40 foot container
credit application required for files
payment terms: letter of credit until relationship is established with a 25% deposit due 30-days prior to delivery pick-up date. 75% remaining balance due at port via lc.
certified ceeck is also acceptable with proof of purchase and banking information.
product origin: canada, usa, and if volume dictates we are able to blend locally after established relationship is acceptable and provided blending facility is within the region required. blending locally is a to be considered offer and not guaranteed.
products:
frozen soft serve yogurt powder
frozen soft serve ice milk powder
iced
cappuccino
powder
all natural soft serve frozen yogurt powder
all natural soft serve frozen ice milk powder
kosher soft serve oud and ou parve
non-dairy ice milk
non dairy frozen yogurt
all items are in powder form when mixed with water they take on the form of liquid soft serve mix to be used through a soft serve machine or blender (iced cappuccino only).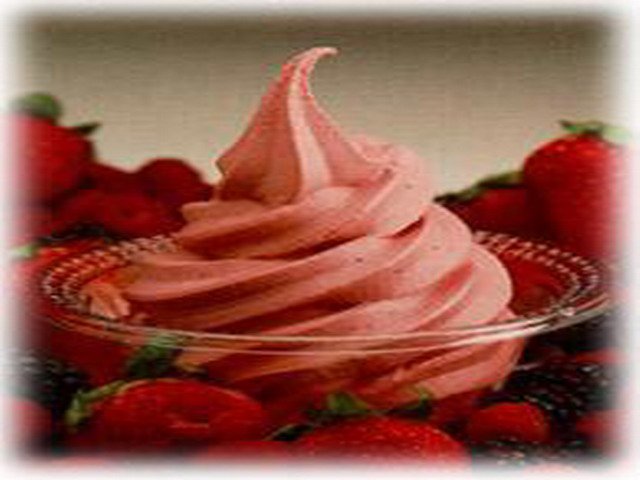 Product Name:

ice cream
A sensational tasting, low-fat nutritional lite treat that looks tastes and feels like Ice cream ...
Detail more >>
Send message to this supplier
Browse Hot Product By Alphabetically:
A
B
C
D
E
F
G
H
I
J
K
L
M
N
O
P
Q
R
S
T
U
V
W
X
Y
Z