Mr.Mr. Juan Bernardo Rivero
Supplier Details
Switzerland
Mr.Mr. Juan Bernardo Rivero
41-22-8199421
11 - 50 People
Trading Company,
View the Seller's Store
Product Details
Company Profile
Item specifics
Product Name:

Milk Powder
Details
quality begins with the raw milk used to manufacture the products. all farms supplying milk must meet strict quality parameters.
our suppliers are committed to provide quality products and practical solutions to our end users. the dedication to quality extends throughout all stages of the production process. in fact, in the final stage of the production, all products are subjected to exhaustive testing regime before being released for sale - a final checkpoint to ensure that all relevant quality parameters and food security have been followed. among our products are: -
full cream milk powder
-
instant full cream milk powder
- whole milk powder - skimmed milk powder - whey powder our suppliers in new zealand and canada are the world's largest producers of powdered milk, controlling over 40 percent of the global market.
product type:

milk powder

type:

dried skimmed milk

place of origin::

canada & new zealand

prices::

very competitive

quotes::

on demand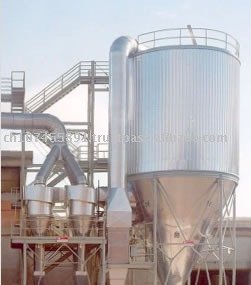 Send message to this supplier
Browse Hot Product By Alphabetically:
A
B
C
D
E
F
G
H
I
J
K
L
M
N
O
P
Q
R
S
T
U
V
W
X
Y
Z