Mr.Mr. Constantin Jichita
Supplier Details
Romania
Mr.Mr. Constantin Jichita
40-256-352891
51 - 100 People
Manufacturer
View the Seller's Store
Product Details
Company Profile
Item specifics
Details
composition: absinthi herba
composition: absinthi herba
effects: excitant of gastric secretion, anti-inflamatory of gastro-intestinal mucose; increases urinary secretion bringing a gout improving, hidropizie, it is tonic, aperitive, antispastic, antipiretic, antihelmintic; adjusts menstruation.
useful in: affections of teh digestive system (hypoacid gastritis, anorexia, vomiting), edemas, parazitosis, anemia, convalescence, insufficient menstruation
preservation: at 15-20癈, away from light and humidity
usage way: as nutritive supplement
a) 1-2 mugs of tea a day, in short diets of 8 days.
b) half of teaspoon of powder to be taken 3 times a day with water or tea.
preparation way: at one plant teaspoon to be added 250 ml boiling water. to be let covered for 5 minutes, and then to be strained.
note: not to be administrated to pregnant women, women that suckle, in case of ulcer.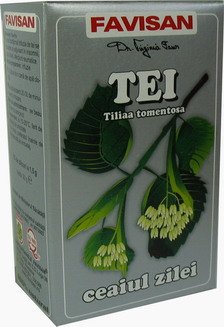 Product Name:

Lime Tea
To be recommended in: insomnias, flus colds, rheumatice states Product T...
Detail more >>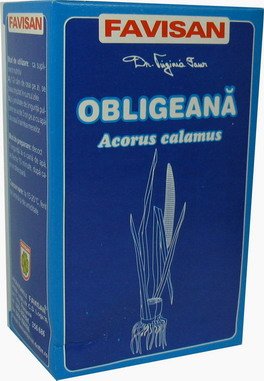 Product Name:

Obligeana tea
Composition: Calami rhizoma Composition: Calami rhizoma Effects: stomahic, aromating, calming, antispastic, analgezic, carminativ, sedativ, depurative It is useful in: anorexia, abdomina...
Detail more >>
Send message to this supplier
Browse Hot Product By Alphabetically:
A
B
C
D
E
F
G
H
I
J
K
L
M
N
O
P
Q
R
S
T
U
V
W
X
Y
Z