Supplier Details
China
Ms.Barbie He
86-731-82739235
US$10 Million - US$50 Million
100 ~ 500
Manufacture & Trade
North America,South America,Eastern Euro...
View the Seller's Store
Product Details
Company Profile
Item specifics
Model No.:

OHI000232

Product Name:

Phosphatidyl Serine PS

Product Origin:

China

Brand Name:

OHI

PriceTerms:

T/T,Western union

Supply Ability:

1 ton/month
Details
active ingredient: phosphatidyl serine ps
specification: 90%
test method hplc
phosphatidyl serine complex
phosphatidyl serine (ps) is a phospholipid that is vital to brain cell structure and function. these phospholipids are responsible for taking in nutrients, removing waste, and enabling the cells to coordinate with the rest of the body. ps plays an important role in our brain's neurotransmitter production and release, the brain's synapses (nerve connections), and various higher mental activities. phosphatidyl serine levels in our body's decline with aging. supplementing with ps provides nutritional support for memory, learning, and emotional well-being.
key benefits
supports good mental function
beneficial to a balanced emotional well-being
dl-isoserine cas no. 565-71-9
dl-isoserine cas no. 632-12-2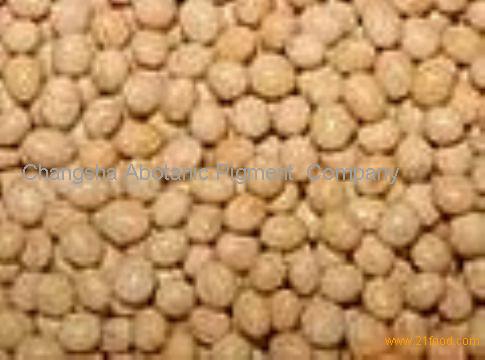 Send message to this supplier
Browse Hot Product By Alphabetically:
A
B
C
D
E
F
G
H
I
J
K
L
M
N
O
P
Q
R
S
T
U
V
W
X
Y
Z