SEKSIE
Alcoholic Drink
Netherlands
Supplier Details
United States
Mr.Mr. Adrian Najar
1-619-664
Above 1000 People
Manufacturer
View the Seller's Store
Product Details
Company Profile
Item specifics
Product Name:

SEKSIE

Product Origin:

Netherlands

Brand Name:

SEKSIE
Details
seksie aphrodisiac liquor
seksie aphrodisiac liquor is the only one of it's kind in the world. our orange flavor alcoholic beverage contains all natural aphrodisiacs.
enjoy it with that special one while both of you get "horny".
- exclusive distribution rights available
- seksie name and logo are registered trademarks
note: we also carry seksie energy drink . our energy drink is very similar in taste to rb, however ours include various natural aphrodisiacs.
product type:

other

taste:

sweet

packaging:

bottle

place of origin:

netherlands

brand name:

seksie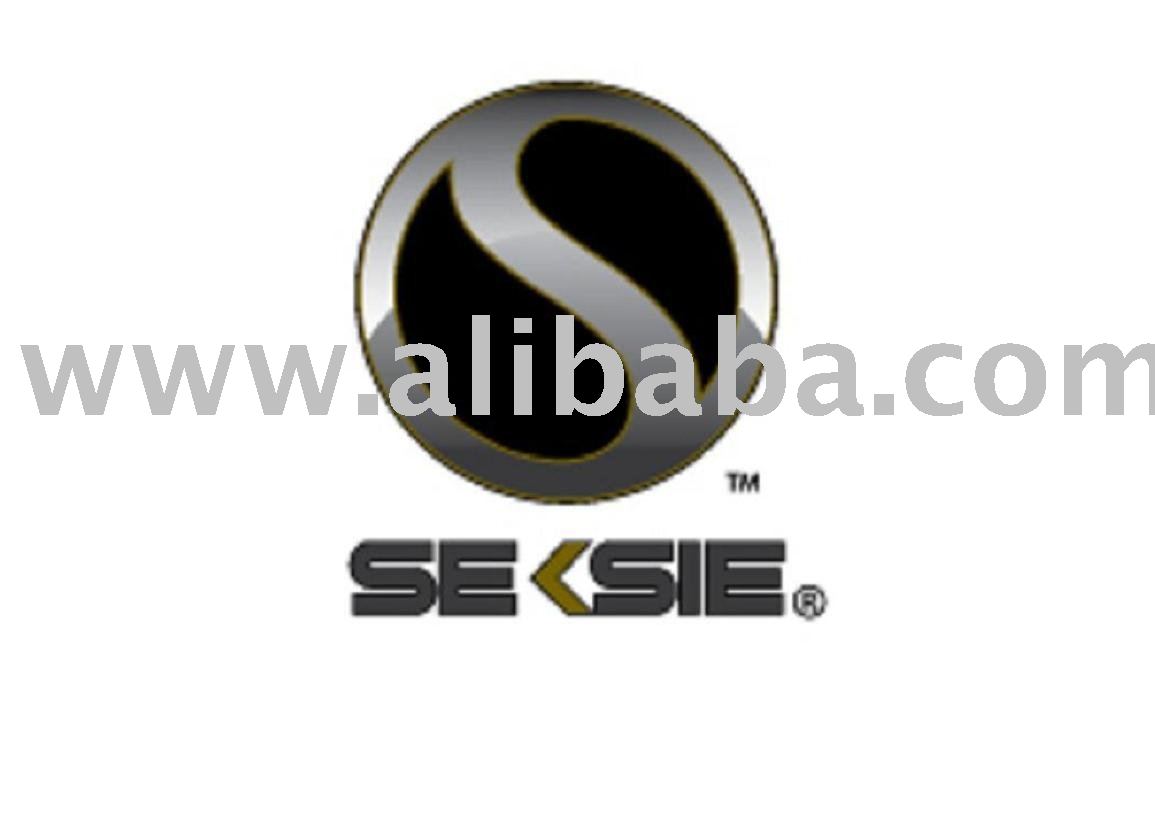 Send message to this supplier
Browse Hot Product By Alphabetically:
A
B
C
D
E
F
G
H
I
J
K
L
M
N
O
P
Q
R
S
T
U
V
W
X
Y
Z