Supplier Details
South Africa
Mr.wilson Ianona
27638-635-88893
20 ~ 50
Trade
North America,South America,Eastern Euro...
View the Seller's Store
Product Details
Company Profile
Item specifics
Product Name:

SOFT DRINKS ( COCA-COLA, FANTA, SPRITE, 7UP, PEPSI)

Product Origin:

Europe

PriceTerms:

usd6/ctn
Details
we supply soft drinks ( coca-cola, fanta, sprite, 7up, pepsi)
we are proud development and export company offering a
wide range of premium quality energy drinks.
product knowledge, flexibility,
a high service level and never ending customer attention contribute to our
professional and reliable way of working.
as brand distributor,
jalk trading provides exclusivity to its customers in their markets,who are mainly importers, supermarkets, distributors and caterers,looking for a perfectly balanced quality-price ratio.
available are:
- coca cola
-red bull the blue edition
- red bull the silver edition
-red bull the red edition
- red bull sugar free
-thunder energy drink
- monster energy drink
specifications:
product: "red bull" 250 ml can
country of origin: austria
type: energy drink
cans per ?ray: 24
min.quantity (per shipment): 1 container
packaging:
1) 32 pallets in 40 ft container / 26 pallets per 20 ft container
2)108 trays in each pallet
3) 24 cans in each tray
max.quantity: 20 x 40 cont.per month per buyer
expiry date: not less than 18 months
available languages: full english, german, french, spanish, and arabic, russian
contact us directly
1) 32 pallets in 40 ft container / 26 pallets per 20 ft container
2)108 trays in each pallet
3) 24 cans in each tray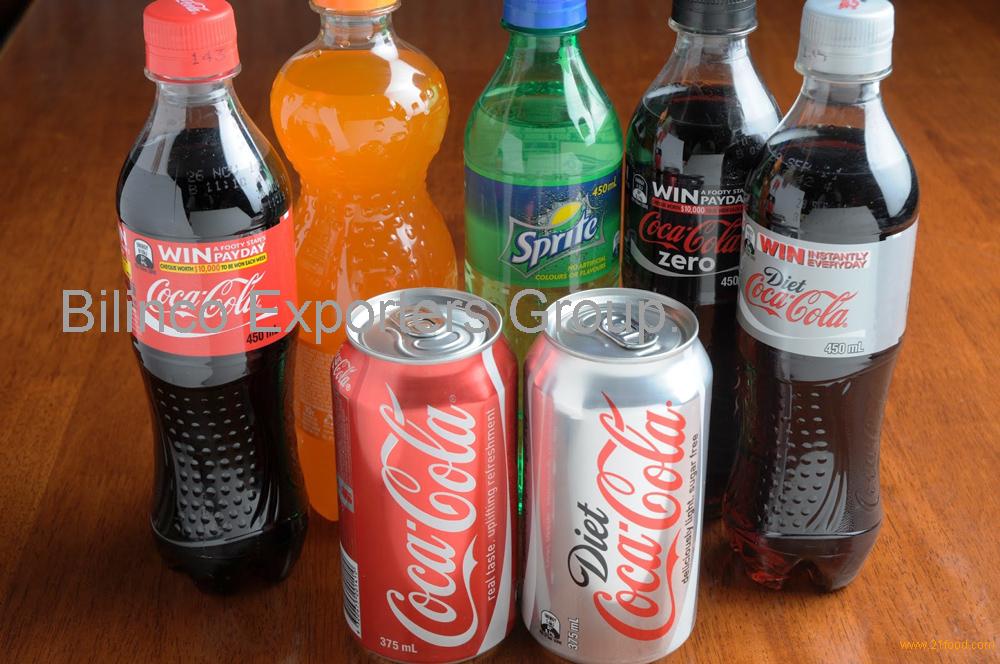 Send message to this supplier
Browse Hot Product By Alphabetically:
A
B
C
D
E
F
G
H
I
J
K
L
M
N
O
P
Q
R
S
T
U
V
W
X
Y
Z