Supplier Details
China
Mr.Mr. Mr PIERRE
86-592-5232498
501 - 1000 People
Manufacturer
View the Seller's Store
Product Details
Company Profile
Item specifics
Model No.:

320

Product Name:

Tilapia

Product Origin:

China
Details
we are a manufacturer of agriculture product in china, main products as following:
black tilapia ,frozen vegetable
we are a manufacturer of agriculture product in china, main products as following:
black tilapia whole round and the tilapia fillet,
spanish mackerel, shrimp and other aquatic products.
frozen vegetable&fruitwe have owm factories, passed certification to euromarket, haccp to usa and other countries.

we will supply a competitive price and best quality for you. we would like to invite your attention to the fact that the quality of our products are much better than that provided by other suppliers.

we would suggest you place a trial order with us, then you will believe what we said and find yourself make a wise decision.


product type:

fish

variety:

tilapia

style:

frozen

freezing process:

iqf

shape:

block

part:

whole

certification:

haccp, other

packaging:

bulk

shelf life:

18months

weight (kg):

10

place of origin:

china (mainland)

model number:

320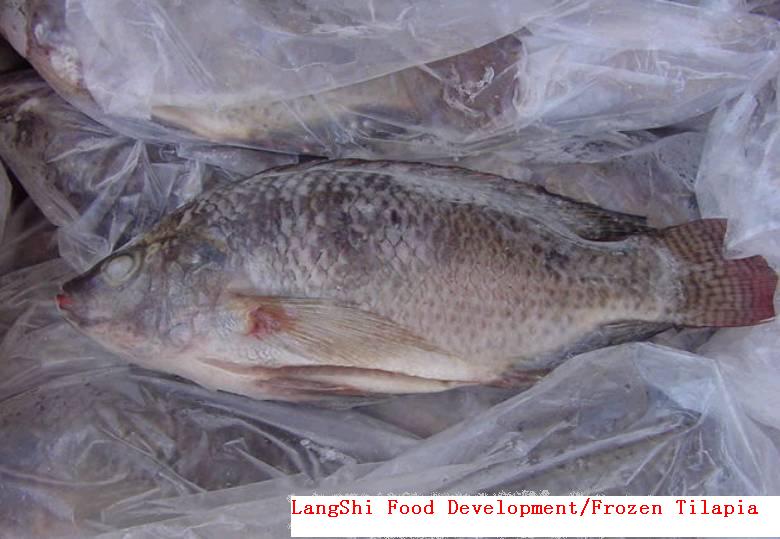 Send message to this supplier
Browse Hot Product By Alphabetically:
A
B
C
D
E
F
G
H
I
J
K
L
M
N
O
P
Q
R
S
T
U
V
W
X
Y
Z