Supplier Details
Hong Kong
Ms.Ms. YUET YING TSANG
852-3590-8719
View the Seller's Store
Product Details
Company Profile
Item specifics
Product Name:

Torpedo shrimp

Product Origin:

Vietnam
Details
our head office & factory in vietnam for over 10 years. and also have an office in hong kong for trading.shrimp/prawn/blacktiger
pre-fried shrimp (tempura)
we can offer:
product of vietnam
bt shrimp/ prawn/ white shrimp pd,pud/ vannamei shrimp/
hoso/hosl/hlso/hlsl/pd
whole round/cleaned, raw/ shell on/off, tail on/off, head on/off, pd/pud.
breaded/frozen/pre-fried/cooked/semi-cooked
bt size (pcs/kg): 4/6 to 31/40 up
white/pink shrimp size (pcs/kg): 4/6 to 41/50 up
pd size: 26/30 to 71/90
packing: frozen iqf/water glazed in block, 2kg/blk x 5, 10kg per carton
shipping
*product specifications are flexable to buyers. please feel free to contact me right now!
product type:

crustaceans

type:

shrimp

variety:

black tiger shrimp

style:

frozen

freezing process:

iqf/bqf

certification:

brc, haccp, ifs, iso

packaging:

1 kg per block

processing type:

floured, fried, headless

place of origin:

vietnam

process:

breaded/pre-fried/deep frozen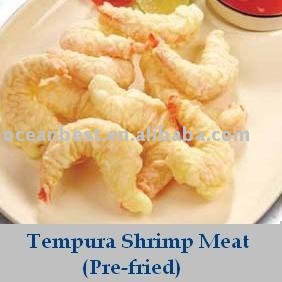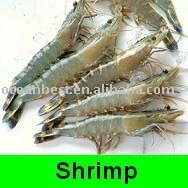 Product Name:

Shrimp
Product Origin:

Vietnam
Seafood- Black Tiger Shrimp (BT),HOSO,HOSL,HLSO,PD,Prawn,White/pink shrimp,Vannamei shrimp Whole round,Frozen,Fresh, Raw/cooked Shrimp ...
Detail more >>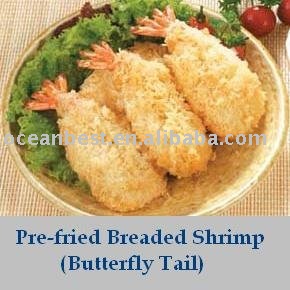 Product Name:

shrimps
Product Origin:

Vietnam
Our head office & factory in Vietnam for over 10 years. And also have an office in Hong Kong for trading.Shrimp/prawn/BlackTiger pre-fried Shrimp meat ...
Detail more >>
Send message to this supplier
Browse Hot Product By Alphabetically:
A
B
C
D
E
F
G
H
I
J
K
L
M
N
O
P
Q
R
S
T
U
V
W
X
Y
Z