Traditional Austrian Wedding Cake
Supplier Details
Singapore
Mr.Mr. Sir or Madam
65-62441192-
Trading Company
View the Seller's Store
Product Details
Company Profile
Item specifics
Product Name:

Traditional Austrian Wedding Cake
Details
kids
custom-made cakes
festivals
special occasions
wedding cakes
birthdays
kids
custom-made cakes
festivals
celebrate those special moments in life with us as we make those milestones even more memorable. our pastry chefs will work with you to come up with that wedding cake of your dreams, or that special treat for your childs surprise party.
dessert dreams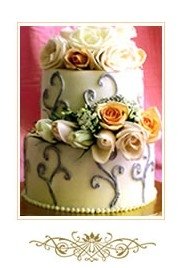 Product Name:

Traditional Festive Fruit Cake
American Chocolate Fudge, Chocolate Truffle, raspberry Chocolate Cake, ...
Detail more >>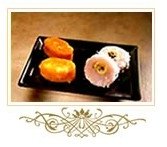 Product Name:

CAKES
Kueh Lapis Spekkoek [A: $35/kg B: $22/kg] The authentic 12-layer spice-baked lapis. Available in Grade A and Grade B. TRADITIONAL DELIGHTS: CAKES ...
Detail more >>
Send message to this supplier
Browse Hot Product By Alphabetically:
A
B
C
D
E
F
G
H
I
J
K
L
M
N
O
P
Q
R
S
T
U
V
W
X
Y
Z