Tuscan Salami - Salame Toscano
Supplier Details
Italy
Mr.Andrea Lombardi
39-055-8713671
< 20
Western Europe,
View the Seller's Store
Product Details
Company Profile
Item specifics
Product Name:

Tuscan Salami - Salame Toscano

Product Origin:

Italy

Brand Name:

Salumificio Lombardi
Details
very tasty cured, fermented and air-dried meat. the main feature of this tuscan salami is the coarsely minced pork meat and fat. a thorough curing and drying process lasted between 45 to 60 days gives this salami a very distinctive taste. in addition, salt, pepper, garlic and various herbs are added to give additional flavor. it is perfect for all occasions - breadkfast, quick lunch, buffet or simply sliced thin or thick, whatever your preference is, in order to enjoy to the hilt with a little bread and a glass of chianti!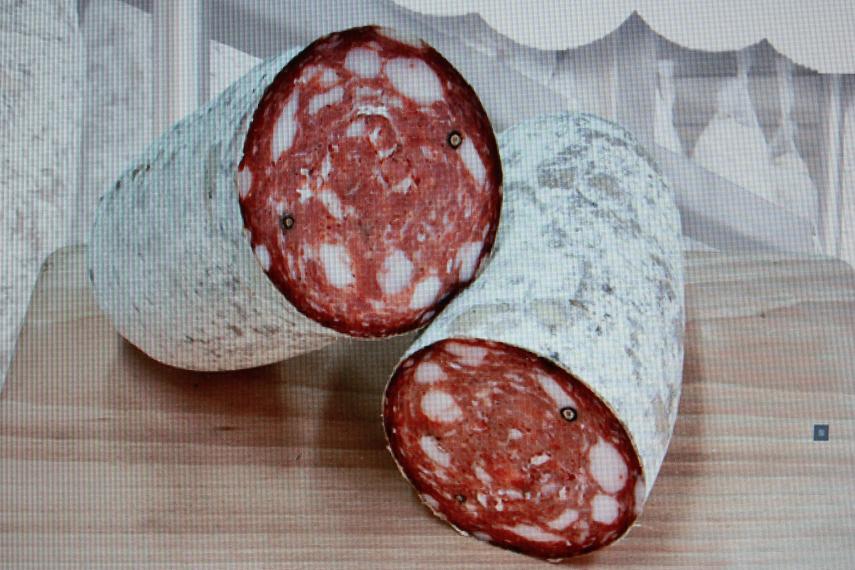 Send message to this supplier
Browse Hot Product By Alphabetically:
A
B
C
D
E
F
G
H
I
J
K
L
M
N
O
P
Q
R
S
T
U
V
W
X
Y
Z