Supplier Details
Germany
Mr.Hung Sun Kang
49-6403-7760 148
< 20
Manufacture
View the Seller's Store
Product Details
Company Profile
Item specifics
Model No.:

K10GH

Product Name:

Twist Potato

Product Origin:

Germany

Brand Name:

Twist potato cutter
Details
are you looking for something new ?

a machine which gives the potato a brand new design.
youre planning to open a restaurant, a snack or any other gastronomical business?



krommer inc. offers you a brand new potato processor that will really blossom out your business.


replace the boring french fries by a surprising shape with a sensational smack! a new beginning for your gastronomical business.

please visit our homepage to learn more about our product.
broadcasting and videos link:
please find more information in our homepage.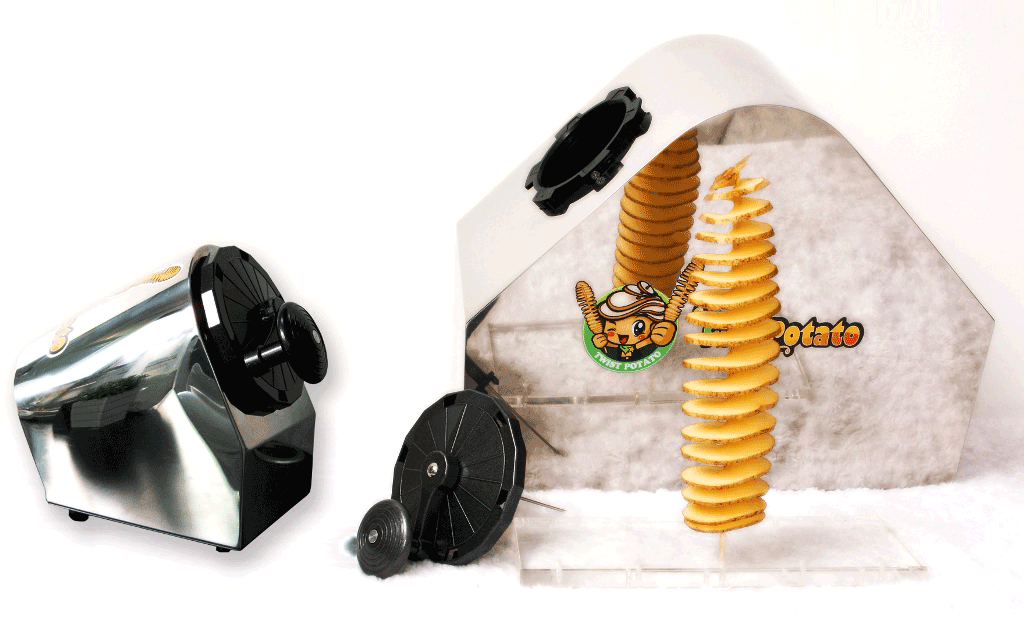 Send message to this supplier
Browse Hot Product By Alphabetically:
A
B
C
D
E
F
G
H
I
J
K
L
M
N
O
P
Q
R
S
T
U
V
W
X
Y
Z