Supplier Details
Romania
Mr.Mr. Onur Kizilcelik
40-243-255444
101 - 500 People
Manufacturer
View the Seller's Store
Product Details
Company Profile
Item specifics
Model No.:

25 voxmaris

Product Name:

Visinata
Details
the distinct naturalness of vox maris liqueurs is to be found to the full in this product which comb

   the distinct naturalness of vox maris liqueurs is to be found to the full in this product which combines successfully the popular recipes with an advanced technology. the company's laboratories gave birth to a successful combination in which one discovers the delicate taste of mature fruits macerated in top quality cereals alcohol. 
   
   the fruits inside the bottle enrich the product with originally and distinction. 
   
   its distinctive note was rewarded with the gold medal at expo drink 2002 and with the gold brand at alcorom 2003. 
   
     

product type:

liqueur

packaging:

bottle

model number:

25 voxmaris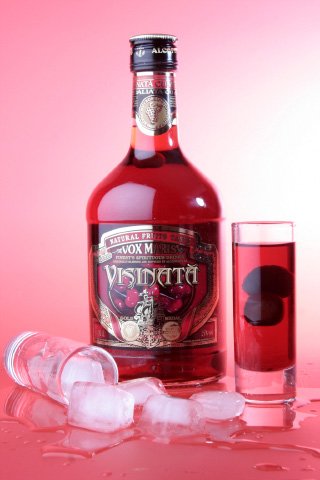 Send message to this supplier
Browse Hot Product By Alphabetically:
A
B
C
D
E
F
G
H
I
J
K
L
M
N
O
P
Q
R
S
T
U
V
W
X
Y
Z