Wedding door gift
Biscuit & Cookie
Malaysia
Supplier Details
Malaysia
Ms.Ms. Noor Sinaran
60-019-2128309
Fewer than 5 People
Manufacturer,
View the Seller's Store
Product Details
Company Profile
Item specifics
Product Name:

Wedding door gift

Product Origin:

Malaysia

PriceTerms:

US $80 - 100 / Box

Supply Ability:

5 Box/Boxes per Week
Details
fancy butter cookies with size 2.5" x 2.5" each pack with seal transperance plastic and ribbon pack 100 peaces in 1 box.
contain : butter, egg, corn flour, casted flour, cremer, superfine flour, vanilla, barking pawder and sugar.
muslim homemade and halal.
customer can request patern and colour.
the cookies are baked went the buyer confirm the order.
product type:

biscuit

type:

cookie

texture:

semi-hard

taste:

sweet

flavor:

vanilla

feature:

gluten-free

packaging:

box

shape:

persenol request

certification:

other

shelf life:

5 month

weight (kg):

4

place of origin:

malaysia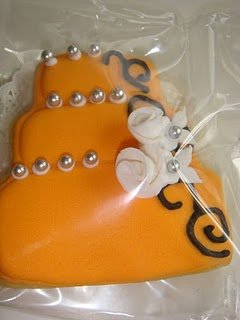 Send message to this supplier
Browse Hot Product By Alphabetically:
A
B
C
D
E
F
G
H
I
J
K
L
M
N
O
P
Q
R
S
T
U
V
W
X
Y
Z