1. Type: Black Currant Juice Concentrate
2. Brix: 68
3. Packaging: Barrel
4. Weight: 272.6kg
5. Shelf Life: 3 years
Our on-going business operations are located in the Western United States and the Western Pacific Rim countries. WAF fruit juices Concentrates are used in the retail production Fruit Juices, Fruit Drinks, Wines, Ice Creams, Yogurts, and Candy. Our projected gross sales through October 2011 are estimated to be US$38 million dollars.
We manufacture and supply the following 20 different types of Fruit Juice Concentrates. NO more or no less, all are Brix 67 to 69. And also, our price will be quoted on a container volume basis.
Directory of Products:
1. Blackberries
2. Black Currant
3. Blueberries
4. Boysenberries
5. Clarified Banana
6. Cranberry
7. Dark Sweet Cherries
8. Honeydew Melon
etc
Specification:
Product Type
Black Currant Juice Concentrate
Place of Origin
State of California, U.S.A.
Manufactured by
Western American Foods - USA
Production Date
Production drumming for the shipment year of 2011
Primary Ingredient
Black Currant
Certification
HACCP
Packaging
Barrel
Weight
272.6kg
Shelf Life
Minimum of 3 years (36 months) from the Production Date
Brix
68 +/-1 Brix
Titratable Acidity
5.0 to 6.0, g/100 ml (As Citric) (Target 5.5%)
pH

1.8 to 3.2 (Target 2.5 - 2.7)

Color Score

@ 520 nm: 1000 color series (Target Range 950 – 1150)

Clarity/Transmittance
% T@ 625 nm* @ 12 brix - 25% or higher
Flavor

Fresh Black Currant and free of off tastes

Microbiological Count:
Total Plate Count
1000 organisms per ml. max.
Yeasts
100 organisms per ml max.
Mold
100 organism per ml. max.
E. Coli
Negative
Salmonella
Negative
Preservatives
None
Melamine
None
Tar Color
None
Allergy Materials
None
Irradiation
No
G.M.O.
None
Heavy Metals
Pb:less 0.3 mg/kg, Cd: less 0.1mg/kg, Sn: less 150 mg/kg
Storage Temperature
Recommend -18 degree C for maximum for storage and shipping.
Pakage Details
272.6 kgs net weight per drum. Scholle Bag-in drums.
Port
Oakland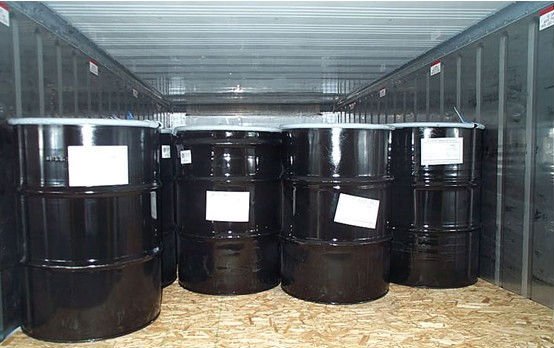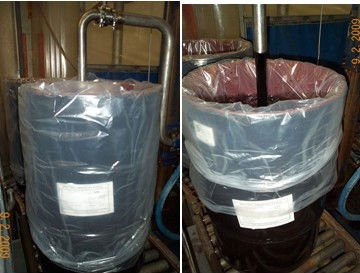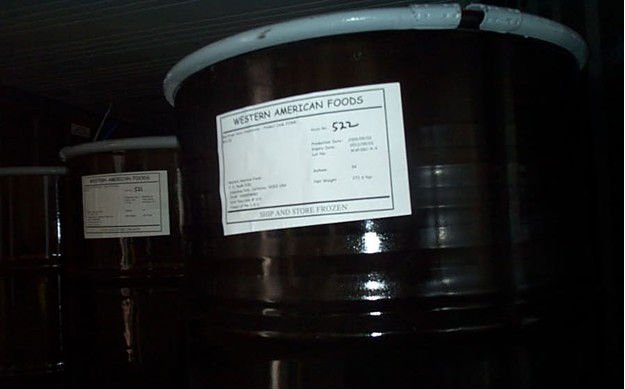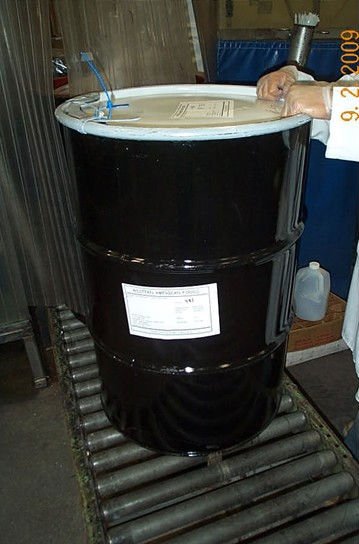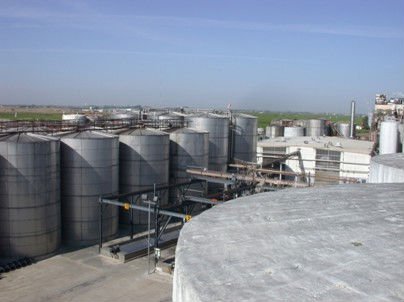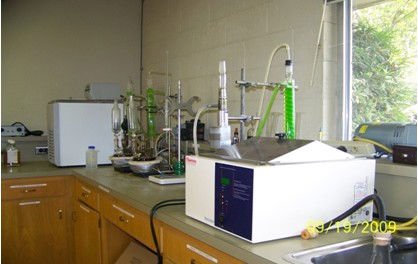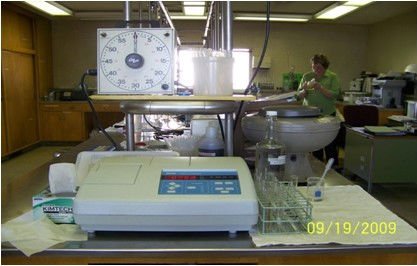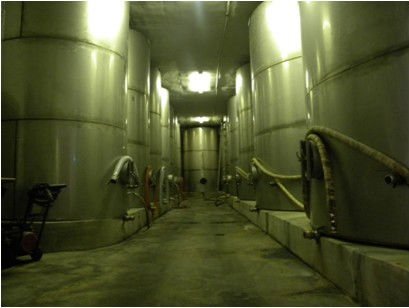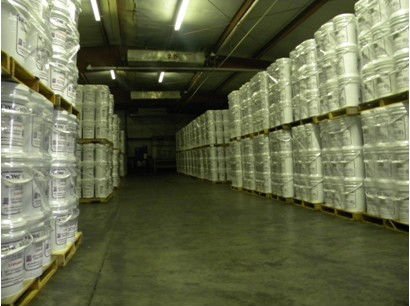 Product Type:

Juice, Fruit Juice Concentrate

Place of Origin:

California United States

Primary Ingredient:

Black Currant

Type:

Concentrate

Processing Type:

Concentrate

Certification:

HACCP

Packaging:

drums

Weight (kg):

272.6

Shelf Life:

Minimum of 3 years (36 months) from...