The Vegetables which are apt to be short to modern people.
It is said that the vegetables are good for a body, but it is not a thing it continues a lot of quantity every day, and to be able to take.
It is easy, and please have a more delicious barley young leave easily.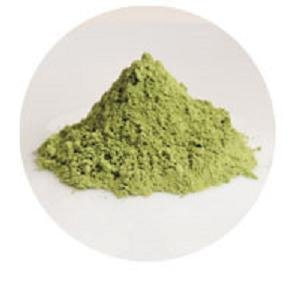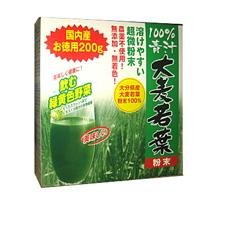 Product Type:

Juice, Vegetables Juice

Brand Name:

KRISE

Model Number:

1086

Place of Origin:

Japan

Primary Ingredient:

Oomugi Wakaba

Type:

Instant Powder

Processing Type:

Other

Feature:

Normal

Purity (%):

100

Certification:

JANCODE 4979255 133091

Weight (kg):

0.2

Shelf Life:

Confirmation necessary