Qingdao Nanshan Yuanquan Seaweed Co., Ltd is situated in the west coast of Qingdao.It was established in 2003 with RMB 2018 million.It is one of the comprehensive seaweed processing enterprise with strong technical forces,It has been renamed to:QINGDAO NANSHAN YUANQUAN SEAWEED CO.,LTD from May.2016 year.The main products include sodium algiante by "FOUNTAIN "brand,Iodine,Seaweed fertilizer,seaweed powder,etc.it above products are widely used in textile ,food,printing and dyeing,chemical,papermaking and so forth industries.The company has passed ISO9001:2008 certification for international quality system,it is following the guideline of emphasizing inward management and building up outward image,improving quality and competing for market,to base on seaweed extracting process and to put emphasis on developing high-tech,high value and low energy consumption series seaweed products.And gradually to build it into a top class modernized high-tech enterprise in the world.
SODIUM ALGINATE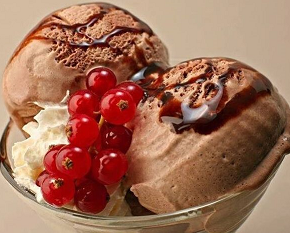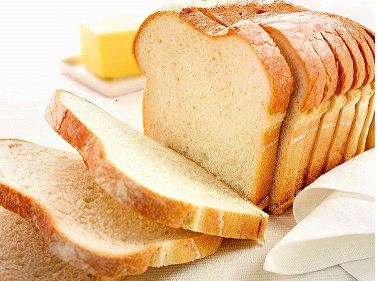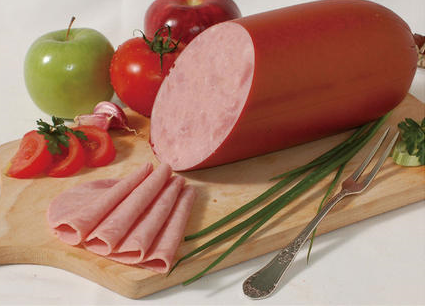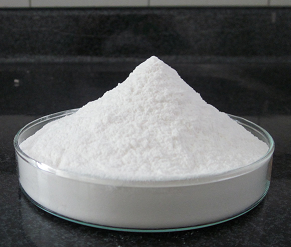 In food industry

a: Stabilizer
As a stabilizer of ice cream replacing starch and carrageenan, Sodium Alginate can avoid of ice crystal and make the product tasty. It also applies to the mixed drinks, such as ice looly, iced fruit juice and iced milk, etc. When adding some into dairy products like refined cheese, canned cream and dry cheese, the final product will not stick to the package. Moreover, Sodium Alginate can keep the product fine and avoid of splitting open if it is used as a cover of milky food.
b: Thickener and emulsion
Sodium Alginate can raise the product's stabilization and decrease the liquid out when it is used in sala (a cold dish)flavoring, pudding(a sweet pastry) jam, tomato ketchup and the canned products.

c: Hydration
Sodium Alginate will make noodle, vermicelli or rice noodle have a strong cohesiveness, pulling, bending and reduce breaking, special suitable in the less gluten content of wheat flour, SODIUM Alginate also can equal the product's internal form and hold water so that it can be kept for a long time. Adding some into iced sweet products, Sodium Alginate will come into being a protecting cover against heated quickly, and it can quicken the flavor sending forth, raise melting point of the products.

d: Gelling property
Sodium Alginate suits to make kinds of gel product, which can be kept the fine state, nonleakage and contraction. So it also fits iced products and man-made products. Using this specific property, it can be used as a cover for fruit, meat and seaweed products away from air and keep it stored longer. In addition, it also can be used as the sugar coating of bread, the cover of filling and cake and the auto-coagulant of canned food, which will not change in high/low temperature and acid conditions. It also can replace carrageenan to make a crystal soft sugar, elastic, unsticky, transparent.
FOOD GRADE PRODUCT STANDARD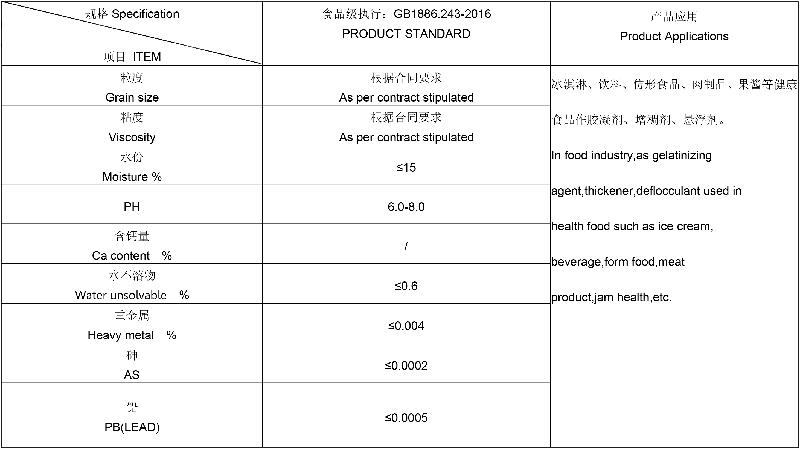 PACKING OF PRODUCTS
IN 25KG NET WOVEN BAG LINED WITH PLASTIC BAG.
Seaweed feed(Degummed seaweed powder)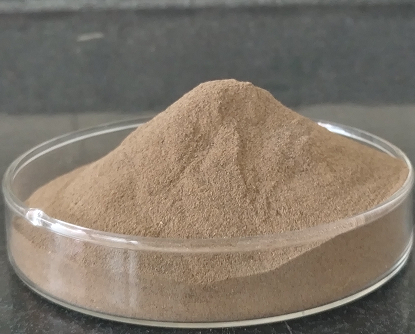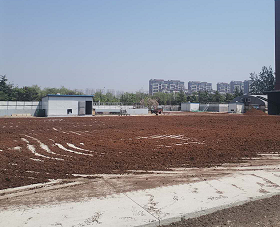 Product Introduction
Seaweed powder is a natural fodder extracted from seaweed,maintaining the original nourishment elements of the seaweed.After the washing and digestion procedure during the sodium alginate extraction,the foreign material is reduced.Most of the toxic materials like heavy metal ions are removed.Meanwhile,it gatters the nourishment,like ildine,raw protein and calcium which could be eabily absorbed by animals.
Chicken fodders,cow fodders,pig fodders and aquatic fodders,etc.An addition of 5-10% seaweed fodder in the feeds can not only meet the quality of animail products can also be improveddddddd.Inaddition,natural immunity and diseaeeresistant ability are also enhanced.It is rich in iodine.So human body could be supplied iodine through animal and aquatic products.And it could be used as an economic and safe feed additive.
| | |
| --- | --- |
| ITEM | SPECIFICATIONS |
| Total Phosphorus | ≥0.1% |
| Iodine | ≥0.08% |
| Calcium | 4.1~10.0% |
| Crude Ash | ≤30% |
| Water-soluble Chloride | 1.5~3.0% |
| | |
| --- | --- |
| ITEM | SPECIFICATIONS |
| Colour | Brown or Dark Brown |
| Form | Granule or Powder |
| Odour | Kelp fishy smell |
| Crude Protein | ≥15.0% |
| Crude Fibre | ≤42.0% |