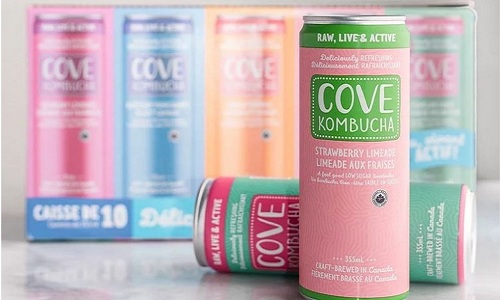 Canada-based beverage company Cove Kombucha has secured CAD 4.5 million (approx. $3.6 million) in a funding round to support its expansion nationwide, as well as into the US.
The funding was led by Vancouver-based investment bank Canaccord Genuity. This investment comes two years after Cove Kombucha raised $1.2 million in a seed funding round, also led by Canaccord.
"We are experiencing fast growth and managed to complete another great raise with Canaccord. It was a necessary component for us to continue to scale quickly and wisely," said Cove Kombucha's CEO, John MacLellan.
He continued: "This raise will fuel inventory and marketing, as well as allow for new experienced hires. We are excited to continue our Canadian expansion and soon move into the US market."
Original link :https://www.21food.com/news/detail76130.html