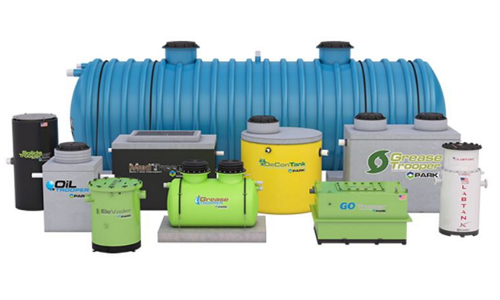 US pipe manufacturer Northwest Pipe Company has acquired water technology-focused firm Park Environmental Equipment (ParkUSA) for $87.4 million.
Founded in 1984 in Texas, US, ParkUSA has three manufacturing facilities in Houston, San Antonio and Ferris. The business develops, manufactures and distributes water, wastewater and environmental infrastructure solutions products.
The acquisition further expands Northwest Pipe Company's footprint in the Texas water infrastructure market.
"ParkUSA produces water and wastewater control systems as well as water-related environmental solutions products," said Scott Montross, president and CEO of Northwest Pipe Company. "They also produce precast concrete vaults and fabricated steel housings that serve as containment units for the majority of their products, employing some of the same capabilities as our existing Northwest Pipe plants."
Montross continued: "As a result, we will be focused on bringing the production of ParkUSA's products to our historic facilities."
According to Northwest Pipe Company, the acquisition was funded through the Northwest Pipe Company's credit facility with Wells Fargo Capital Finance.
The move marks Northwest Pipe Company's third transaction in just over three years.
Original link :https://www.21food.com/news/detail76196.html