Product Information
| | |
| --- | --- |
| Product Name | 500ml SHINY brand Aloe Vera Drink Mango Flavor with 5% Aloe Pulp and 30% Juice |
| Model No. | AV022 |
| Brand | SHINY |
| Color | Mango Yellow |
| Package | 500ml x 24bottles/Paper carton |
| Carton Size | 37cm x 25cm x 21.3cm |
| Gross Weight | 13.5kg/carton |
| 20'st Container Loading | 1546cartons/20'st |
| 40'HQ Container Loading | 2000cartons/40'HQ |
| MOQ | 1546cartons |
| Place of Origin | China |
| Customer OEM/ODM | Acceptable |
Product Feature
Product:
500ml SHINY brand Aloe Vera Drink Mango Flavor with 5% Pulp and 30%Juice
Shiny brand Aloe Vera Drink is very welcome in the world because its good price,nutural taste and charming packing design.

Moreover,
Aloe vera is considered to be the most biologically active of the Aloe species; astonishingly, more than 75 potentially active components have been identified in the plant, including vitamins, minerals, saccharides, amino acids, anthraquinones, enzymes, lignin, saponins and salicylic acids. It provides 20 of the 22 human-required amino acids and eight of the eight essential amino acids.
1.It contains 5% Aloe Vera Pulp,30% Juice
Aloe Pulp size:3mm x 3mm x3mm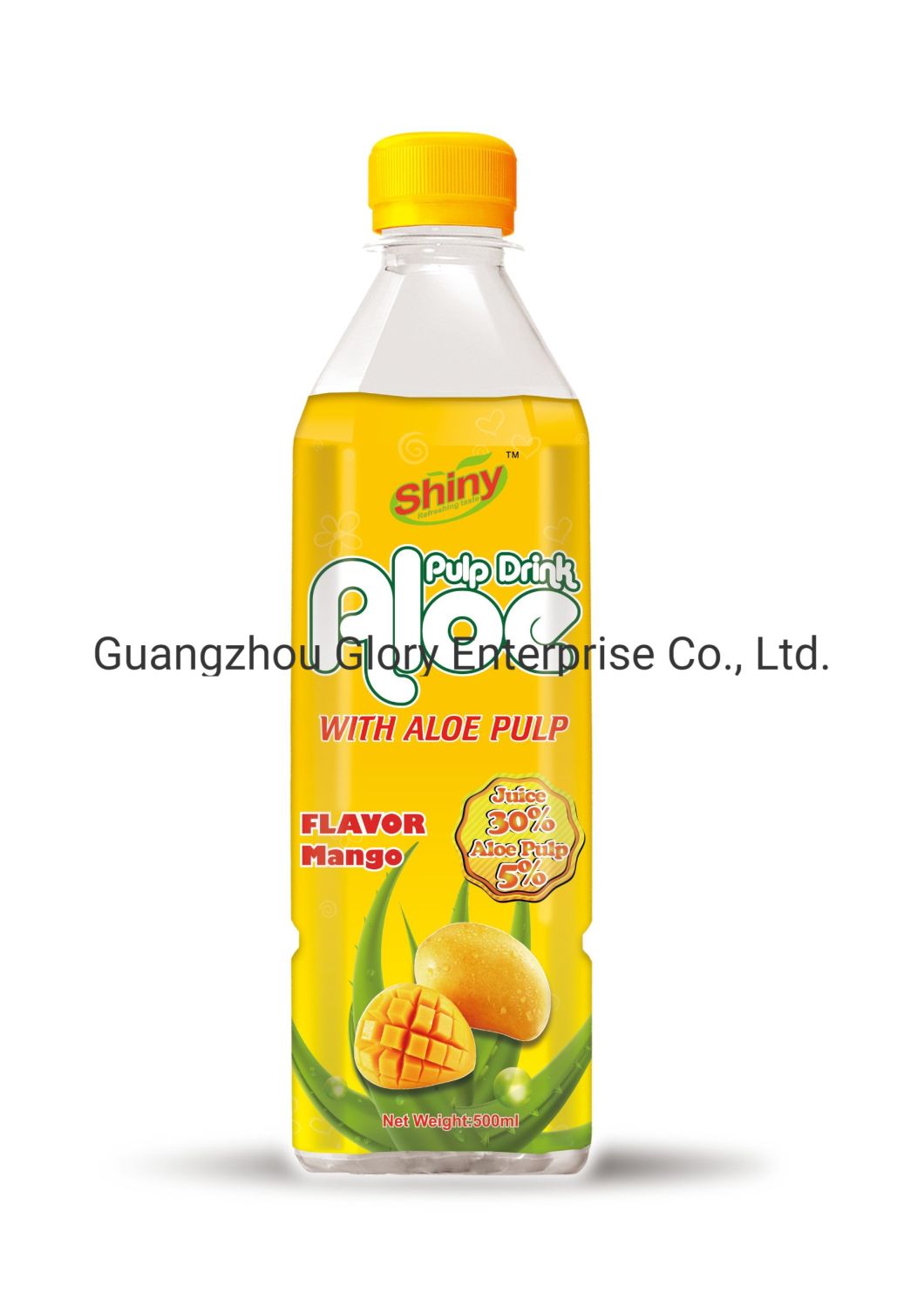 2.Low Sugar(4-5%) and Added Vitamin C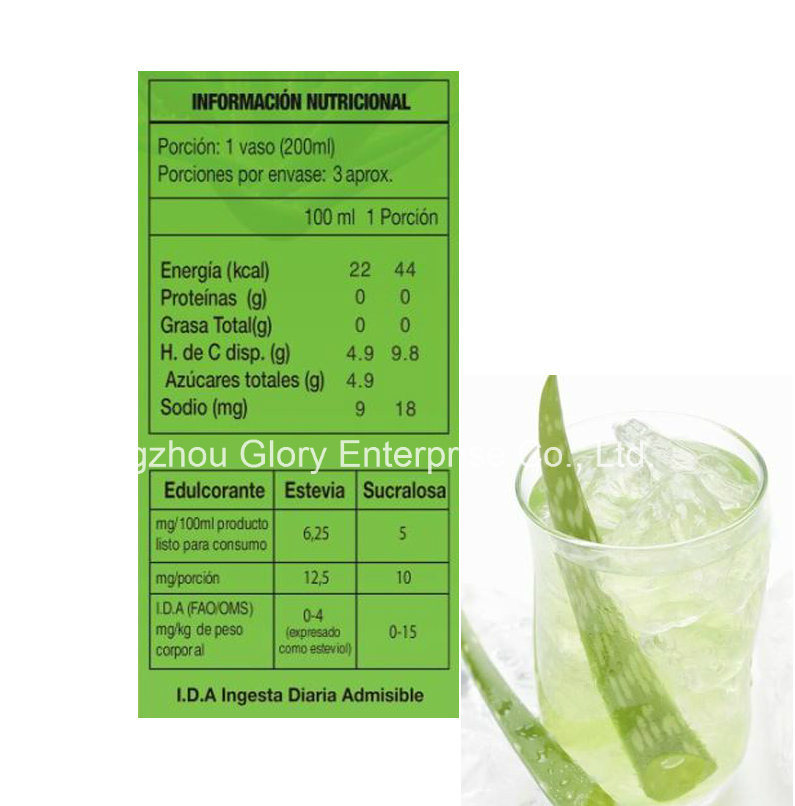 Why Choose us?
WE, Guangzhou Glory Enterprise Co.,Ltd, is a qualified supplier of Walmart supermart with Valid Walmart ID.which integrates beverage R&D base with production base, sale and service. Our beverage products include carbonated drink, fruit beverage, functional beverage, herbal tea drink,Plant protein drink and so on. Up to now, Our customers cover domestic and the United States,Australia,New Zealand,France,Middle-East Area,India,South Africa 50 countries and regions.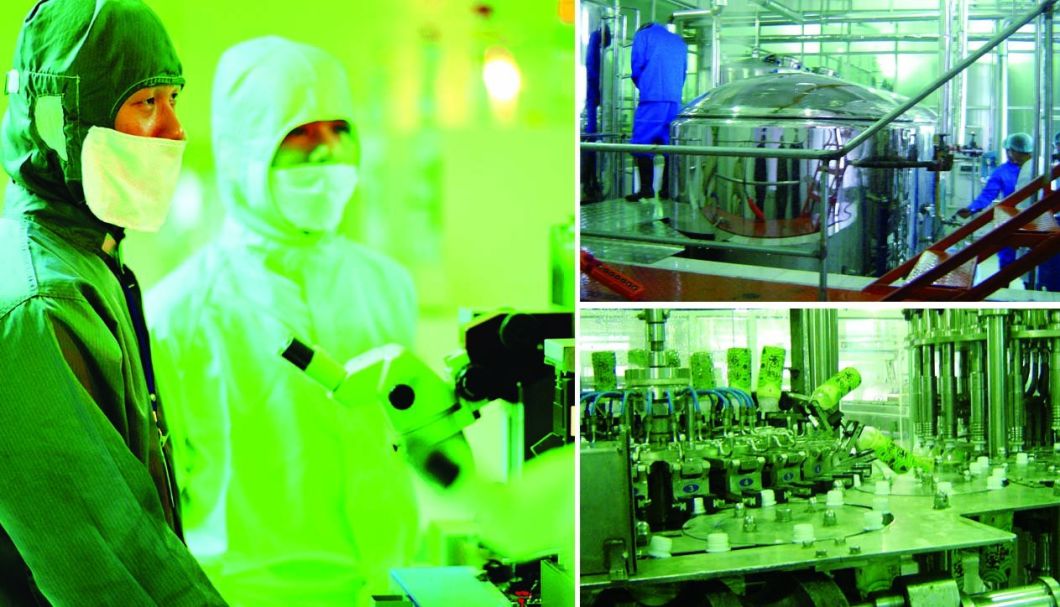 Welcome to contact with us!
Production Plant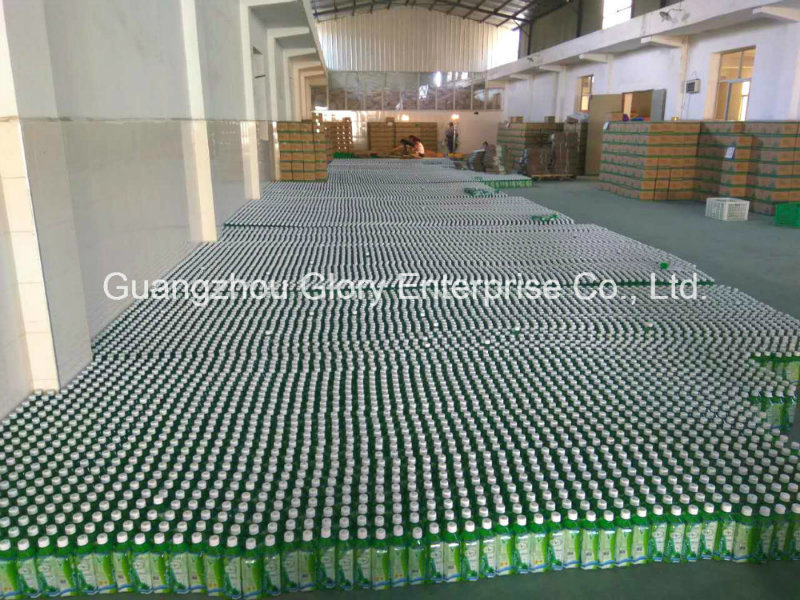 Transportation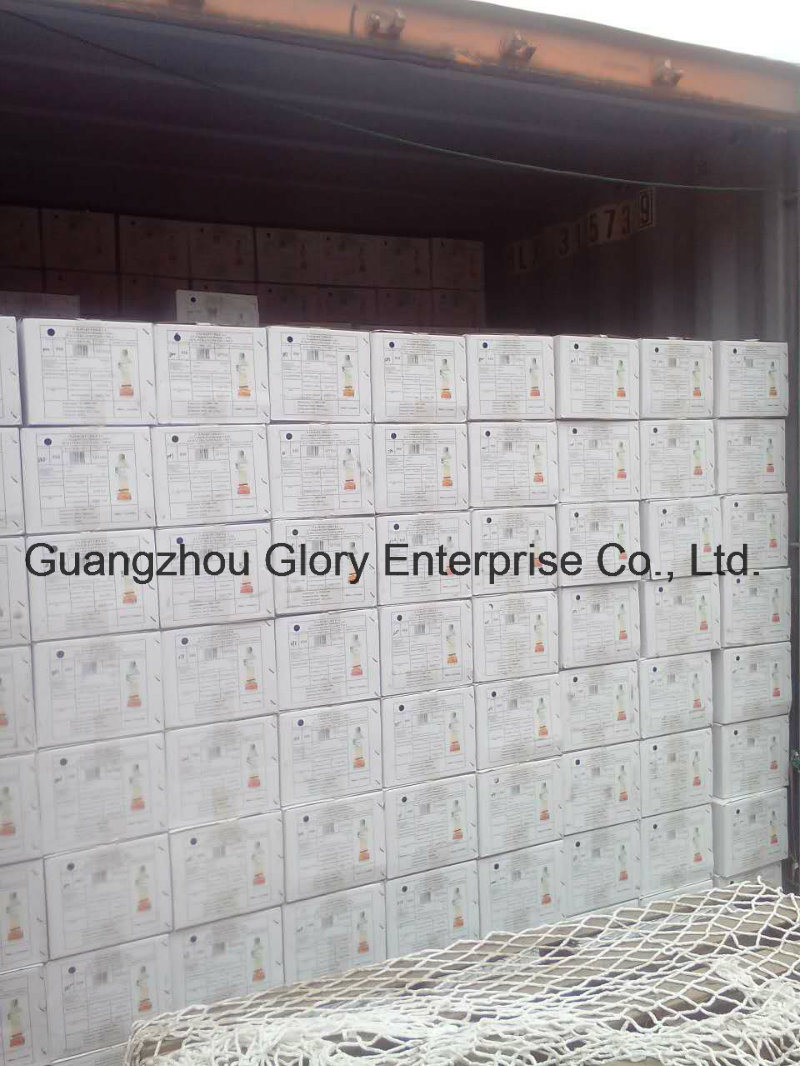 Contact Information
Contact Person:Tina Yu

Add:Rm.17A15,Yueyang Trading Mall(B Area),Huangtian Street No.1-2,Lujing Road,Yue Xiu District,Guangzhou,China