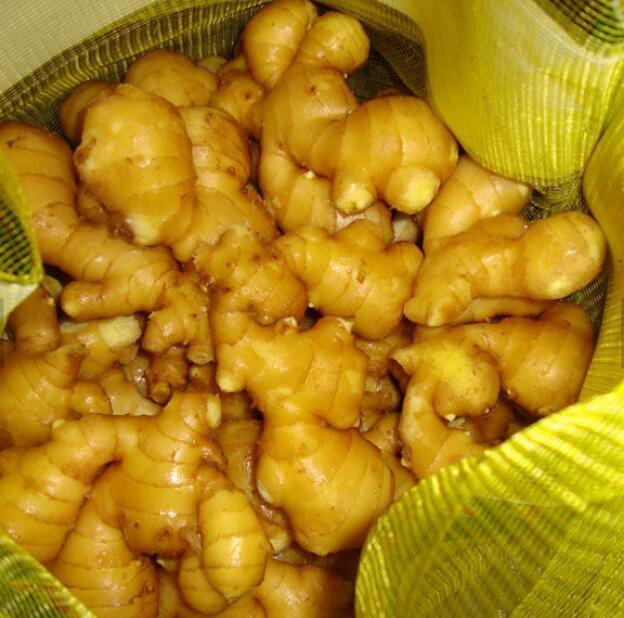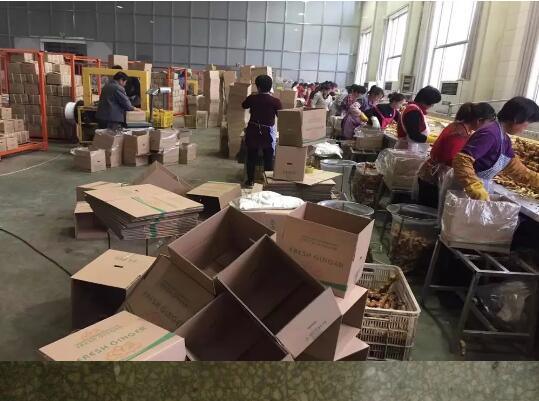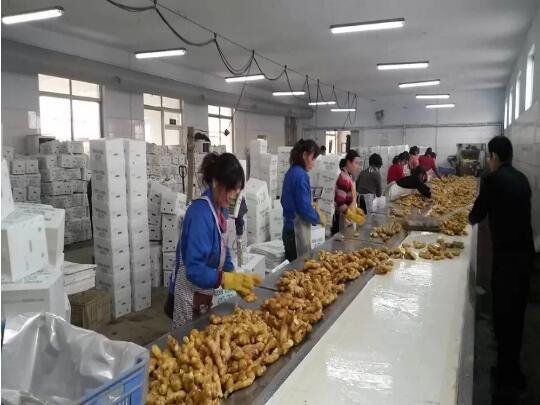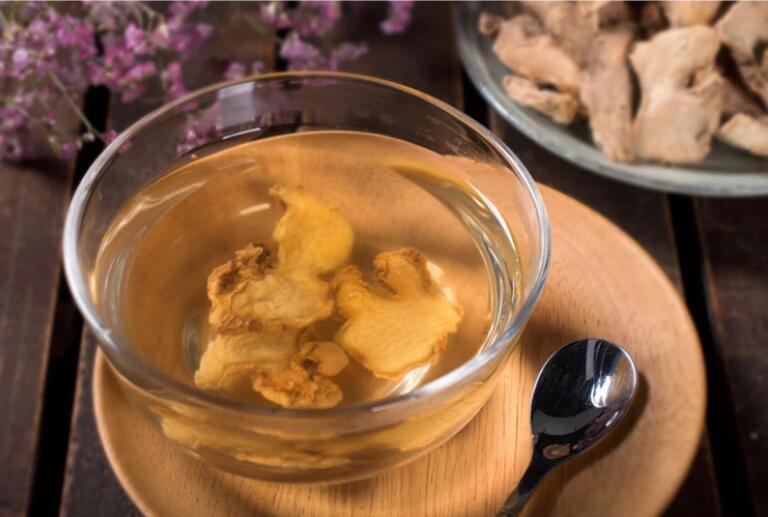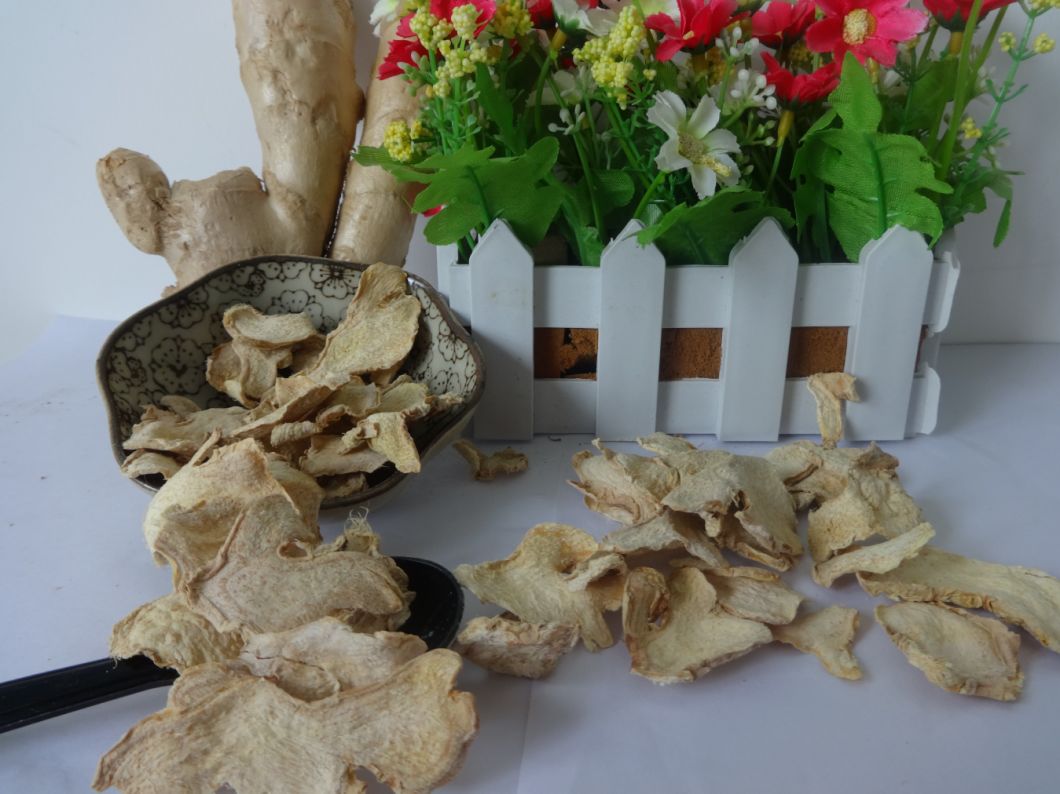 Ginger flake:
1. Specification:
1)Appearance: Yellow;
2)Aroma: Strong, typical of ginger with no off odors;
3)Taste: Strong, typical of ginger with no off odors;
4)Moisture: Max8.0%;
5)Total plate count: Max 100000 pcs/g;
6)Coliform Bacteria: Max 100 pcs/g;
7)E. Coli: Negative;
8)Salmonella: Negative.
2. Packing Details: 20Kg net double plastic bags/carton or 2x12.5kg/carton
3. Transportaton: 10 MT/ 20' container
4. Payment by: 100%L/C at sight or 30% T/T preshipment and 70% T/T against faxed shipping documents.
5. The lead time; About 30 days.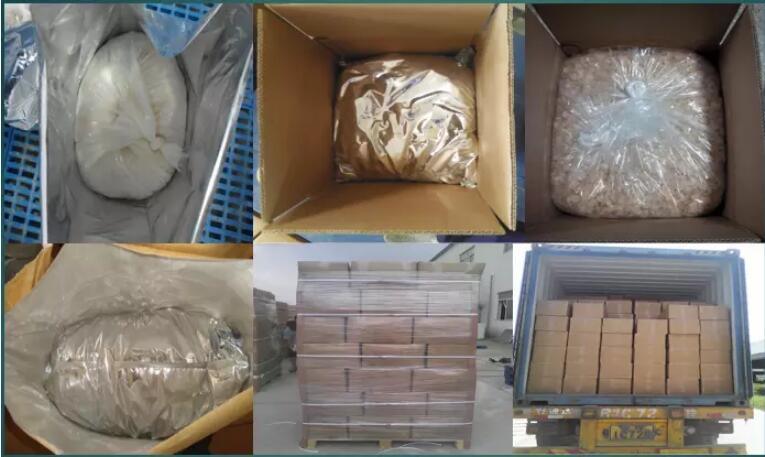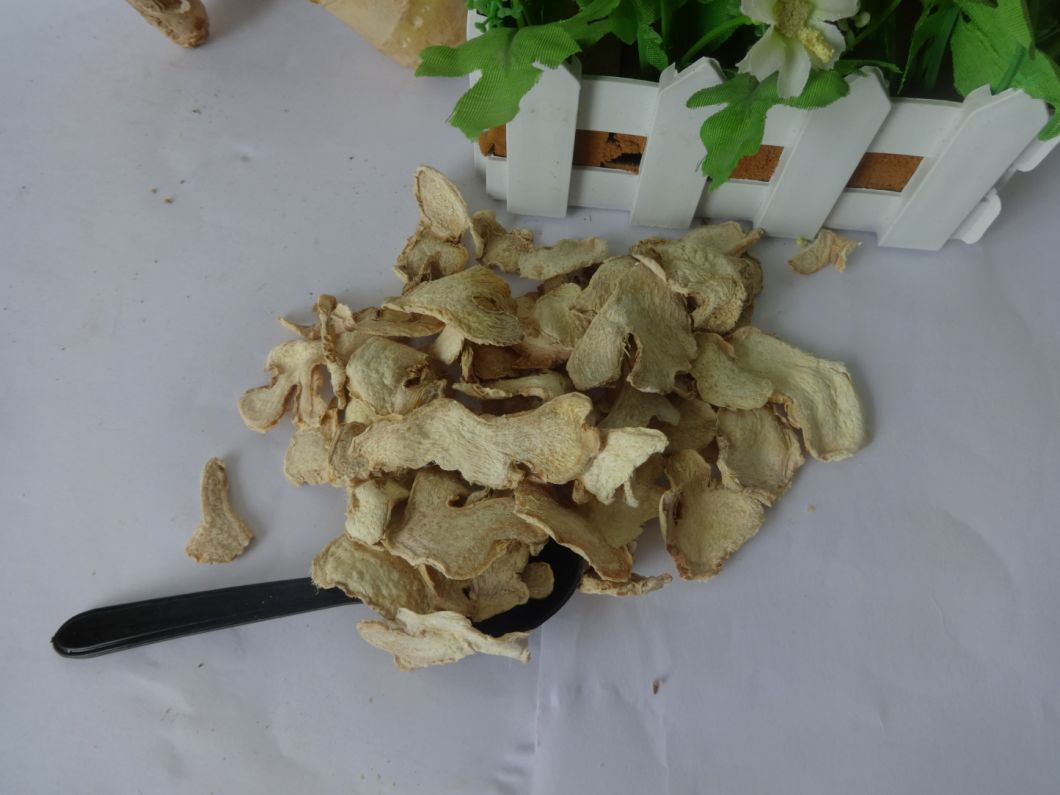 Processing of ginger products:
1. Putting the fresh ginger on the water to wash clean.
2. Picking up the washed and qualified fresh ginger and classifying according to the size.
3. Placing the fresh ginger in the shade to dry for a period of time.
4. Putting the half-dry ginger in the drying room until the skin of ginger is totally dry.
5. Clipping the unnecessary ginger teeth of air dry ginger and then packing according to different size.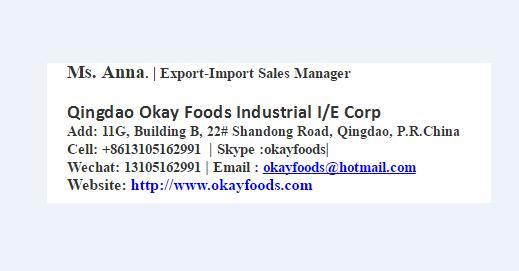 Basic Info