1) Company Information
We are a professional manufacturer and exporter of tomato paste in Hebei, China, processing them in large quantity with various specification and high quality. We only do high quality tomato paste, and we do not focus on high profit but long time business relationship with you. Now our production capacity is 65, 000 tons per year, there are 120 workers and 9 production line.
2) Products Information
We could do different specifications of tomato paste like canned packing 70g, 140g, 170g, 210g, 230g, 380g, 400g, 420g, 425g, 770g, 800g, 830g, 850g, 1kg, 2.2kg, 3kg, 3.15kg, and 4.5kg; Flat sachet packing 40g, 50g, 56g,70g; Standup sachet packing 50g, 56g, 70g, 140g, 200g, 400g. Our main markets are Africa, Middle East, Europe, Southeast Asia, USA, and South America countries.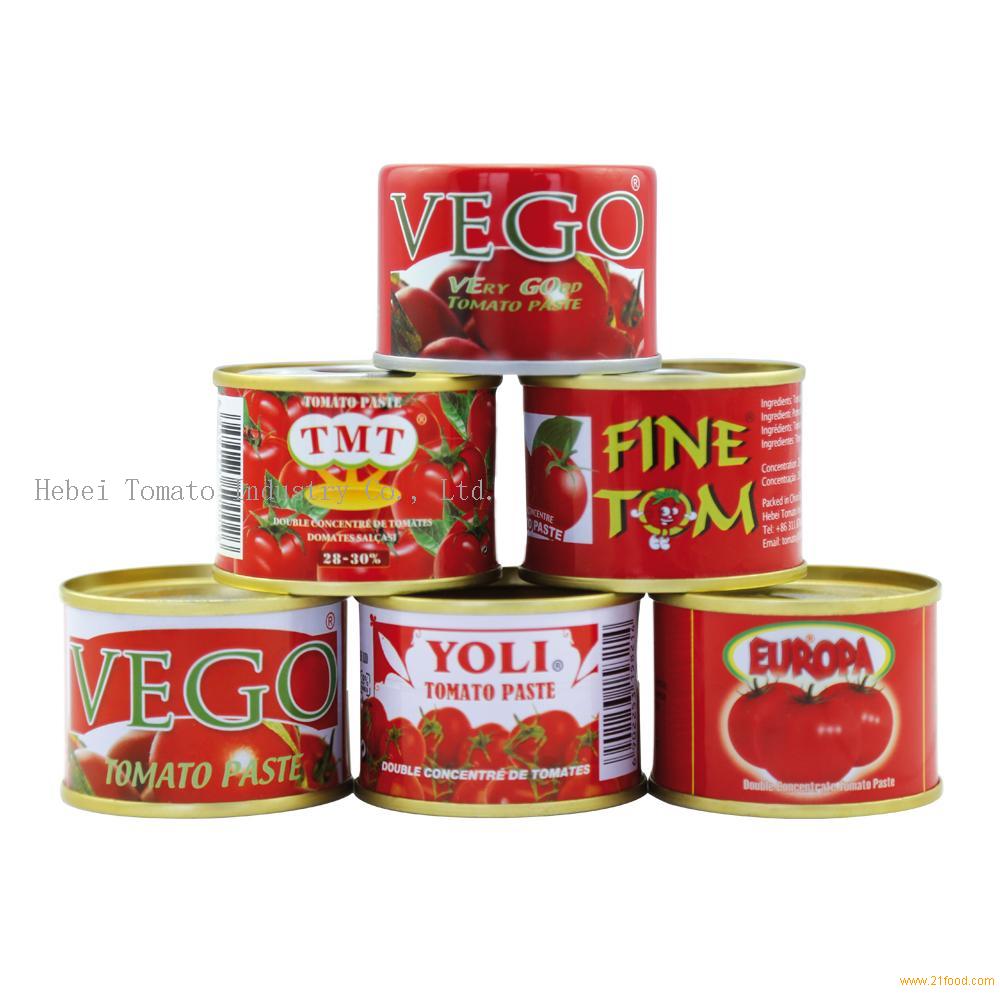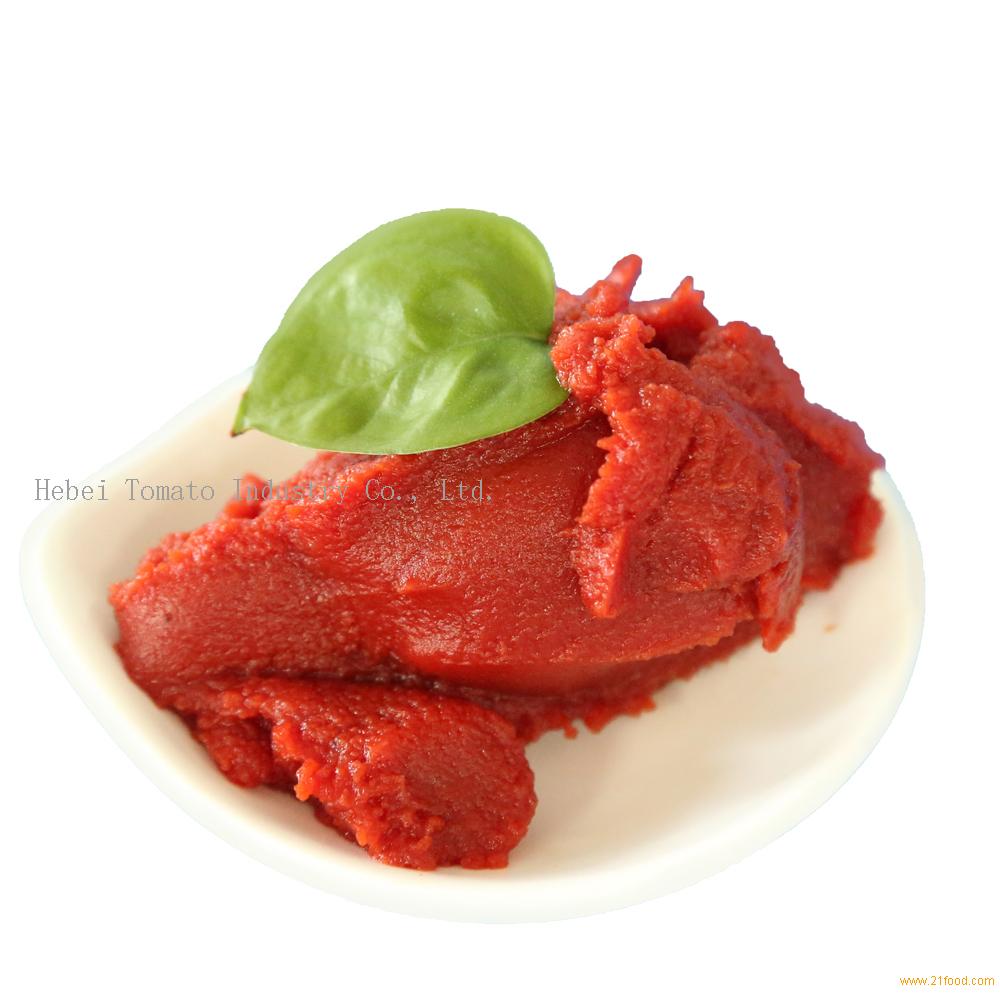 3) Our Workshop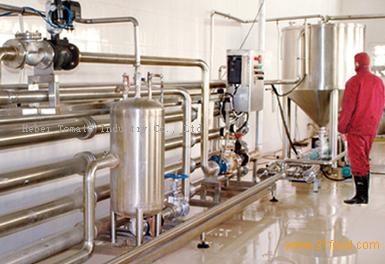 4) Our advantage
A: We use advanced machine, Vacuum Packing Machine.
The goods will be more concentrated and more dry, and more quantity of products will be loaded, we can save more cost for you.
B: Certificates: FDA, HACCP, ISO, SGS,BV.
C: Our shipment will be delivered promptly.
5) Related Products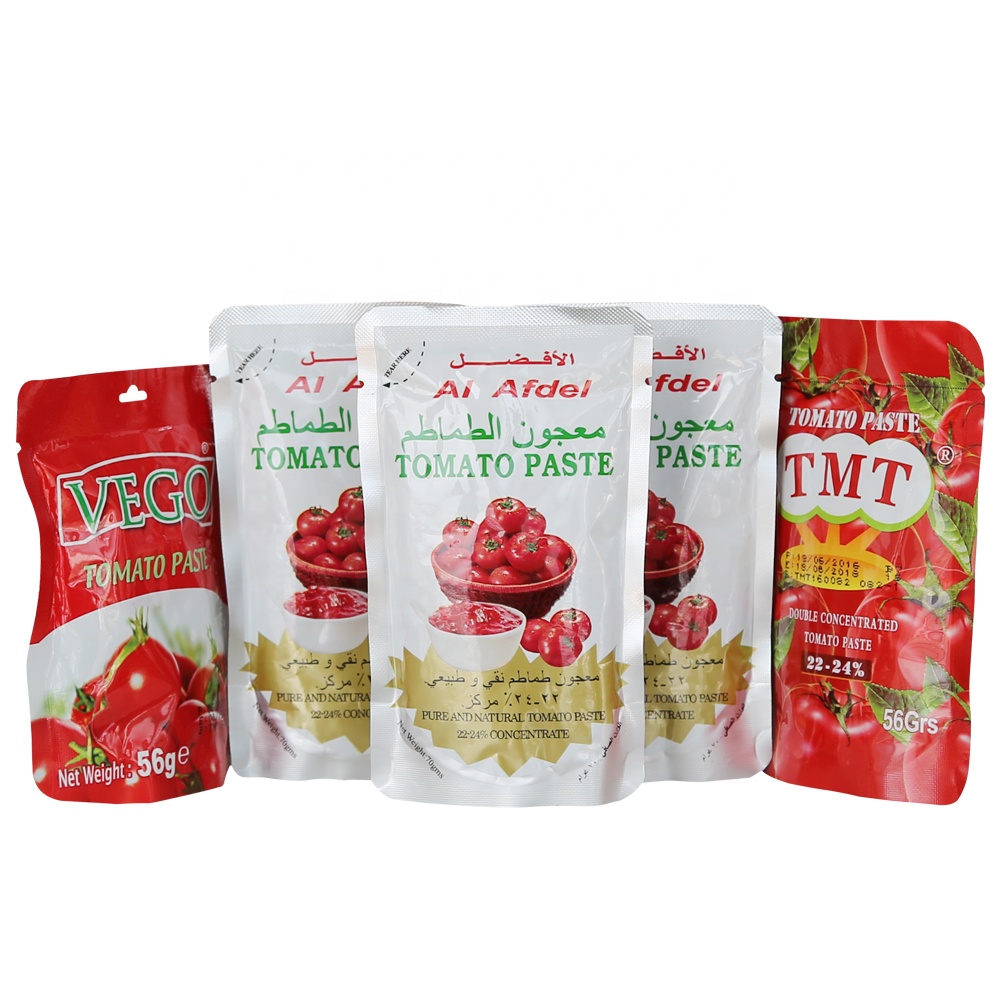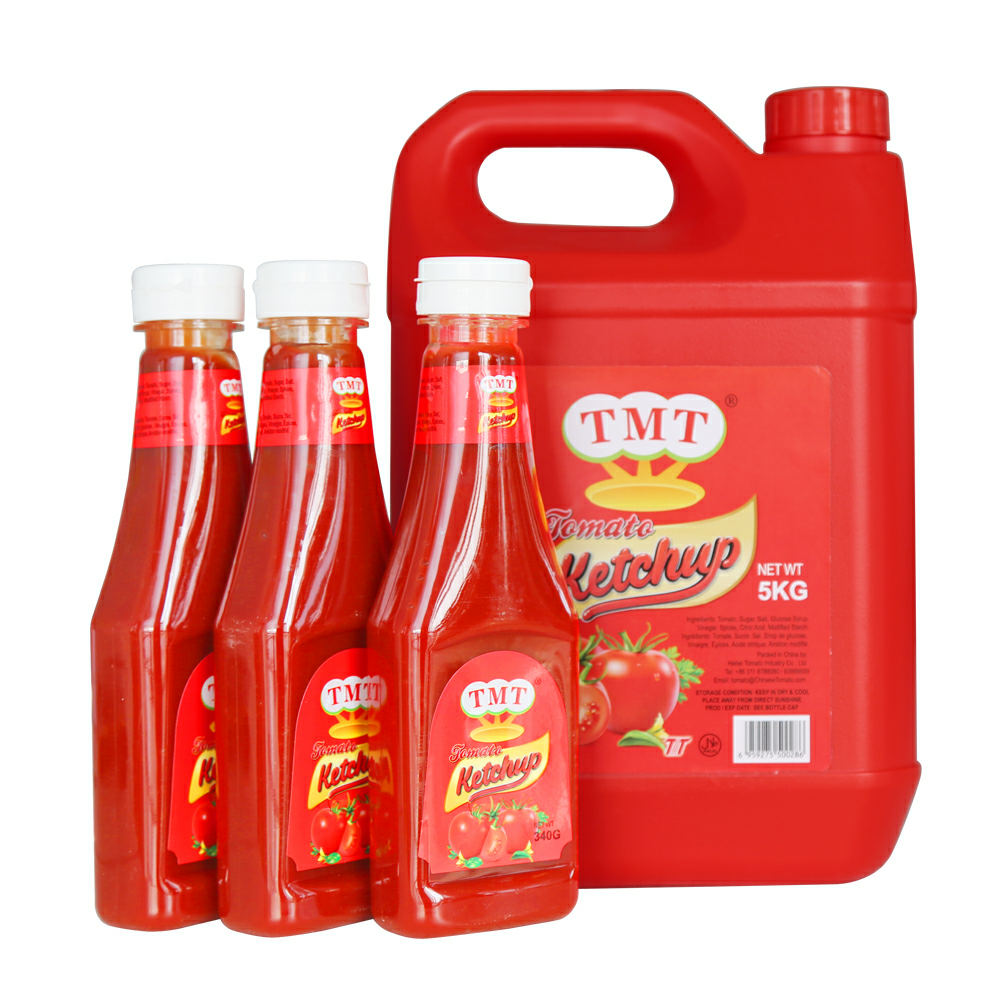 Sachet Tomato Paste or Tomato Ketchup
6) Contact us:
Hebei Tomato Industry Co., Ltd.
Better tomato paste is from Hebei tomato.