?
Product Description
The product is produced from the process of modern extraction technology from Europe. Carefully selected from the finest parts of coffee beans, but still keep the charming taste and natural flavor of coffee.
Product Feature
Liquid
Product Specification / Models
Moisture: 5% max
PH: 4.7-5.3
Origin: Buon Ma Thuot, Vietnam
Shelf life: 12 months
Element: extracted from 100% Robusta.
Other Information
The production is certified ISO 9001:2008, HACCP, HALAL, FDA and the products have been exported to many countries in the world.
Ground coffee AnThaicafe which were made from 100% pure coffee, is a product created by the harmonious combination, unique among coffee processing technology in Vietnam with modern production facilities in Europe to get the coffee products of superior quality, worthy of the reputation of the homeland Buon Ma Thuot Coffee.
Moreover, we also involve in O.E.M. With a professional technical team, we are always pleased to adapt any requirement.

For any inquiry, please do not hesitate to contact us any time!
?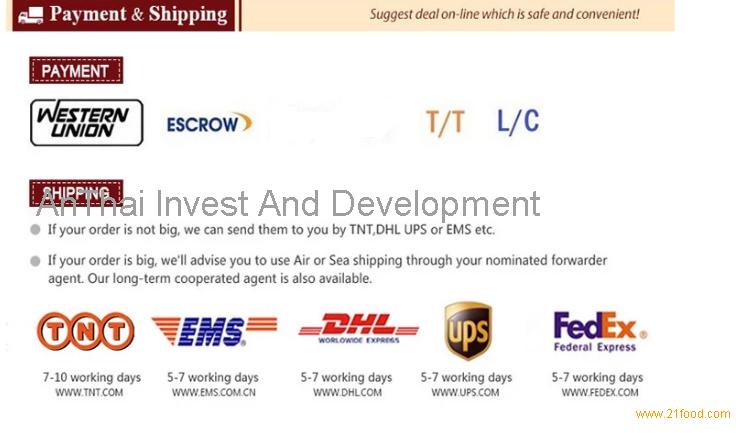 Our Company
ANTHAI GROUP
ANTHAI was established in 1992, more than 20 years of construction and development, An Thai has become a leading corporation in the field of production, distribution,f coffee in Viet Nam.
ANTHAI Group has 5 members & a representative office in China:
- ANTHAI Limited Company (Factory).
- ANTHAI Development & Investment Joint Stock Company (Factory).
- ANTHAI Trade Joint Stock Company.
- Sai Gon ANTHAI Joint Stock Company (Representative office).
- ANTHAI Biotechnology Application Joint Stock.
Market:
With the reputation and potential, An Thai Group has built and developed the distribution system throughout the domestic market and expanded international markets over 30 countries (Korea, China, Japan, Indonesia, Thailand, USA, Russia, European countries,...).

Productive Capacity:
1. Instant Coffee : 4.000 tons/year
2. Instant Coffee Mix 3 in 1: 8000 tons/year
3. Ground Coffee : 6000 tons/year
4. Roasted Coffee Bean : 10000 tons/year
5. Frozen Coffee Extract : 2000tons/year
Thanks & Best Regards,
Romeo Tran – Sales Executive