The tea are Chinese famous tea -- Bagui Lingyun Pekoe tea which grow in a cloud high-mountain with an elevation of 1,800m at the southwest.
There very suitable growth for high-quality tea. The negative oxygen ion content in the air as high as 60,000 units per cubic centimeter.and the natural organic with pollution.
Bagui Lingyun Pekoe tea is the only one all-around tea ,that can make six kinds of tea in China.Like green tea,black tea,dark tea,white tea,yellow tea and oolong tea.
We can also make broken tea bags.
Our tea factory have own China Organic Food Certification an European Union Organic Food Certification.
If you want more infomation about the Bagui Lingyun Pekoe tea,you can visit www.baguilingyun.com or contact us,emailmr.zeng@futurefoodltd.com office 0086-0771 6735915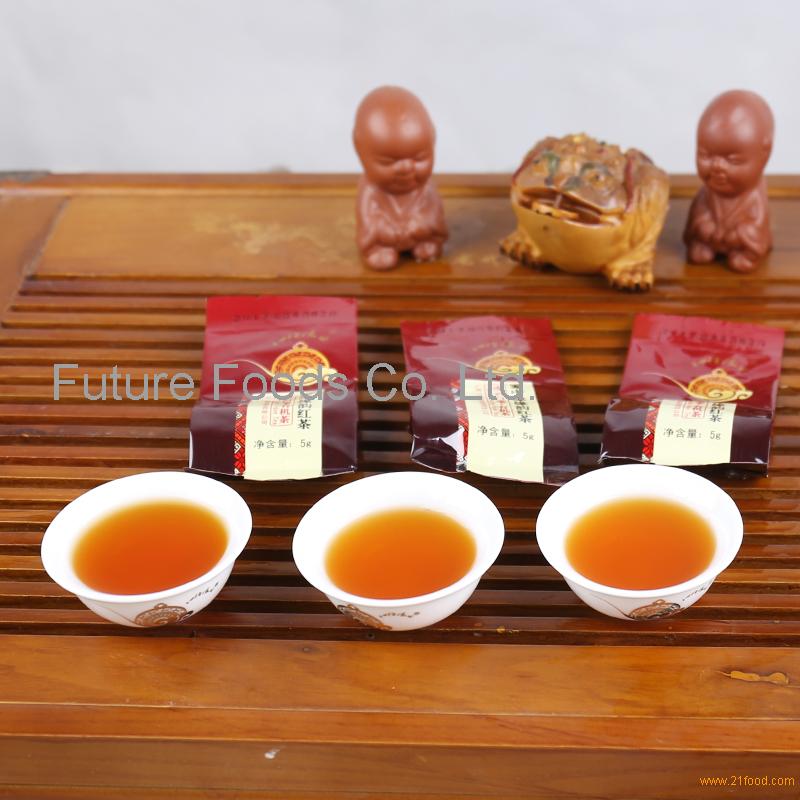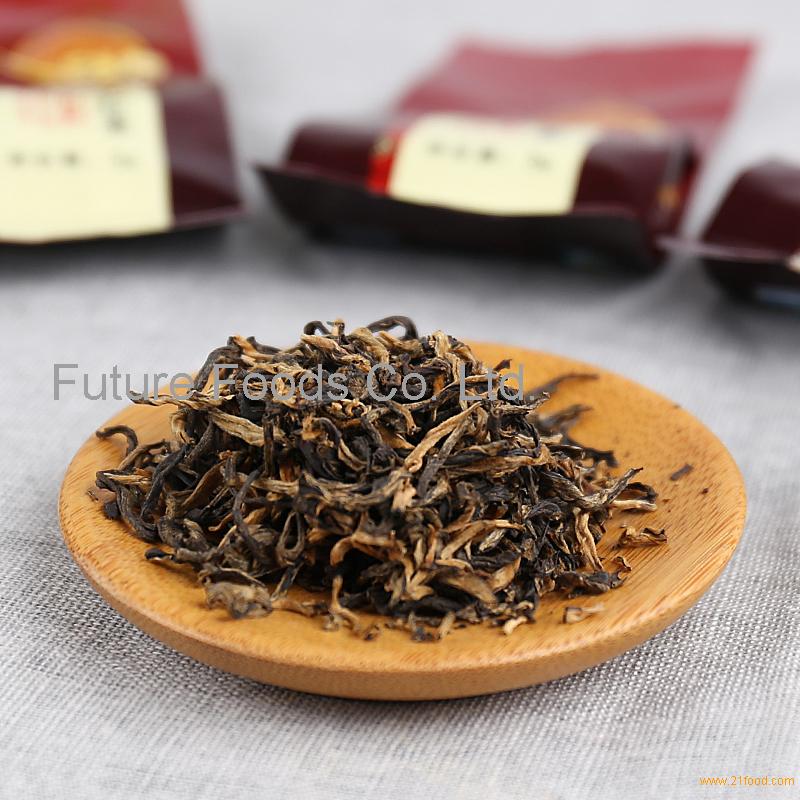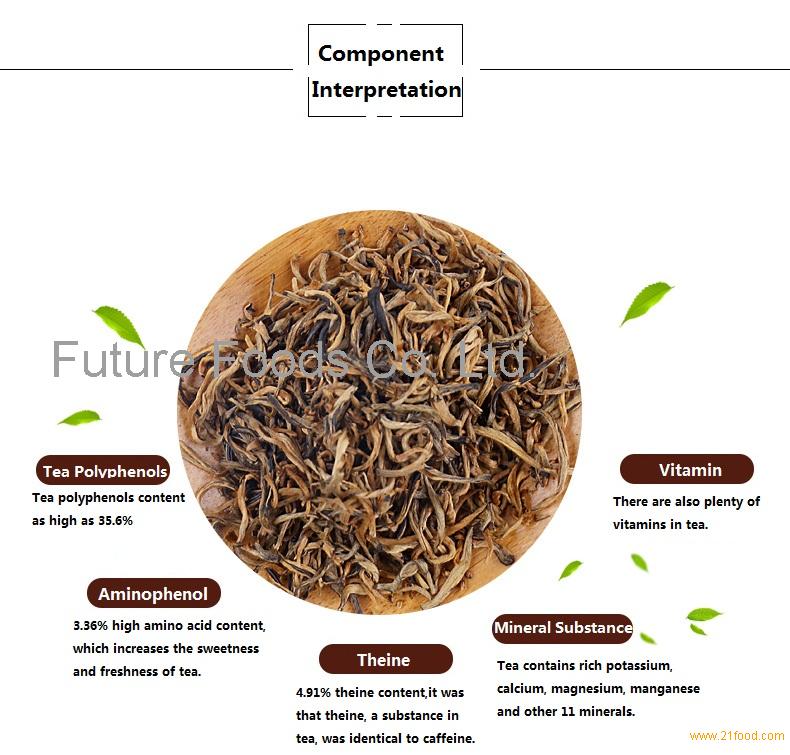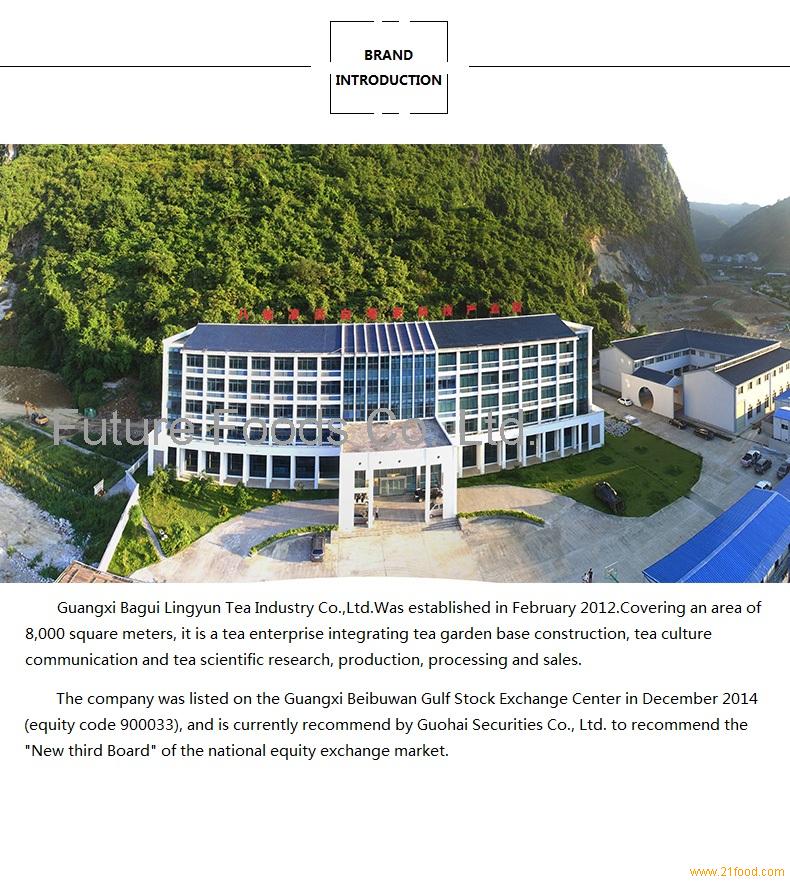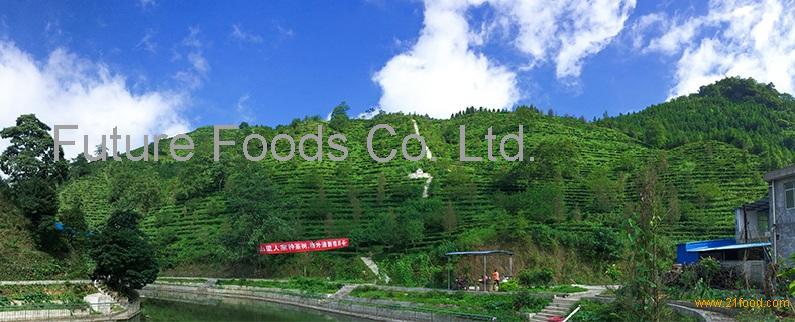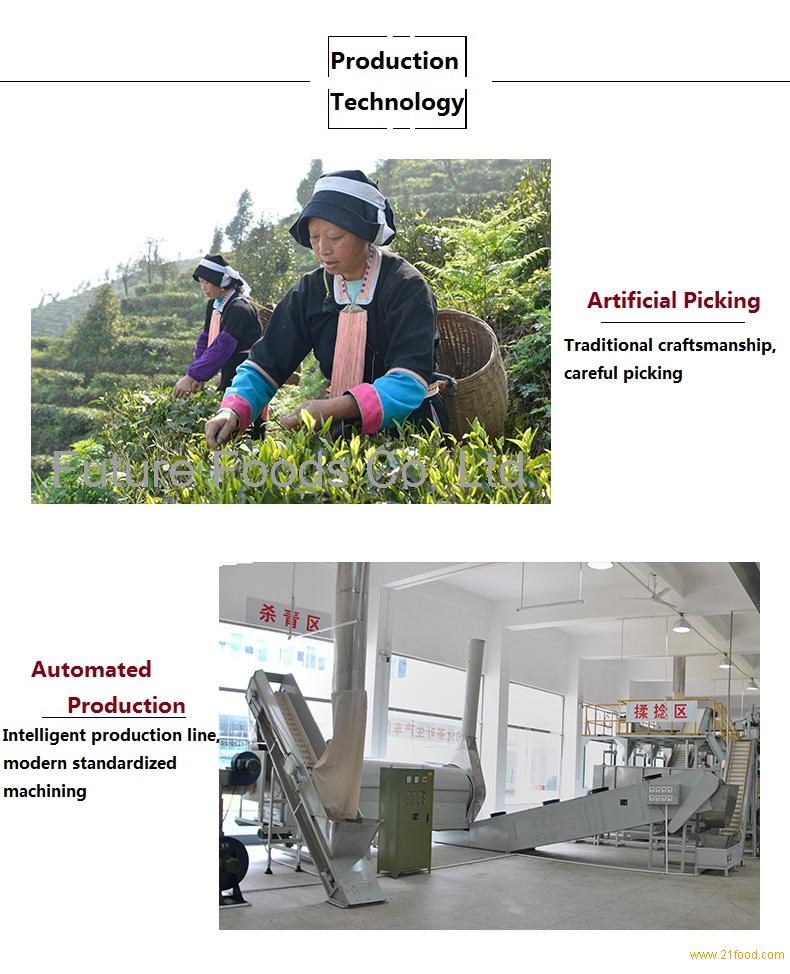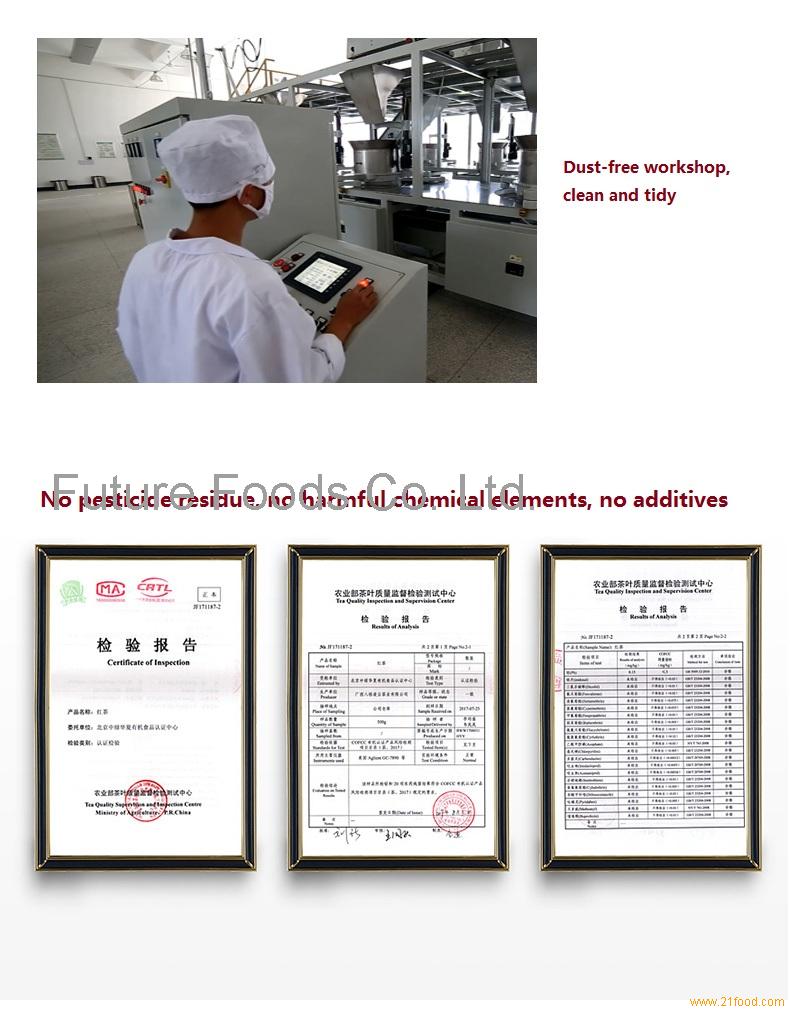 If you would like to know more information, please contact us,

and we will reply to you within 24 hours. Thank you!