ZhuoYue Mushroom International Trade Co.,Ltd
Product Advantages
1.Our company located in Suizhou Hubei Province which named shiitake village,' largest export shiitake base'
2.Owing to the plentiful woods resources and special climate advantage of dry air, low temperature and great difference between day and night , We are a professional exporting manufacturer that supplies a range of mushroom and canned food to our international clients with high quality and low price products.
3.we inspect the food safety very strictly , then our food is not only delicious ,but also healthy. we have passed HACCP,ISO GAP GREEN FOOD QS certificate. and FDA registration.
4.We have independent right to import and export. As a contract-honored trustworthy enterprise, we are named as "leading enterprise of agriculture industrialization in Hubei Province", "leading enterprise of forestry industry in Hubei Province", and "Trustful and Credited Employer".

A mushroom is the fleshy, spore-bearing fruiting body of a fungus, typically produced above ground on soil or on its food source. Mushrooms are not plants: they are a fungus. They eat organic matter, they do not photosynthesize like plants do. The standard for the name "mushroom" is the cultivated white button mushroom, Agaricus bisporus, hence the word mushroom is most often applied to those fungus(Basidiomycota, Agaricomycetes) that have a stem (stipe), a cap (pileus), and gills (lamellae, sing. lamella) on the underside of the cap.
Main Product
1,Shiitake mushroom: white flower shiitake, Tea flower shiitake, smooth shiitake
2,Black fungus: selected black fungus, washed black fungus
Certificate: ISO22000/FDA/HACCP/QS/GREEN FOOD /GAP
located in Suizhou City, Hubei Province,China which named shiitake village," largest export shiitake base"
Nutritional value:Many species are high in dietary fiber, protein, and vitamins such as thiamine, riboflavin, niacin, biotin, cobalamins, and ascorbic acid.
Uses:Edible mushrooms are used extensively in cooking, in many cuisines (notably Chinese, European, and Japanese).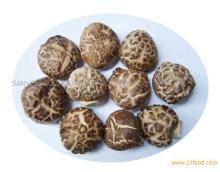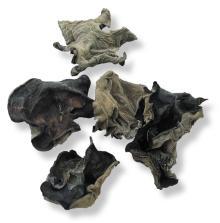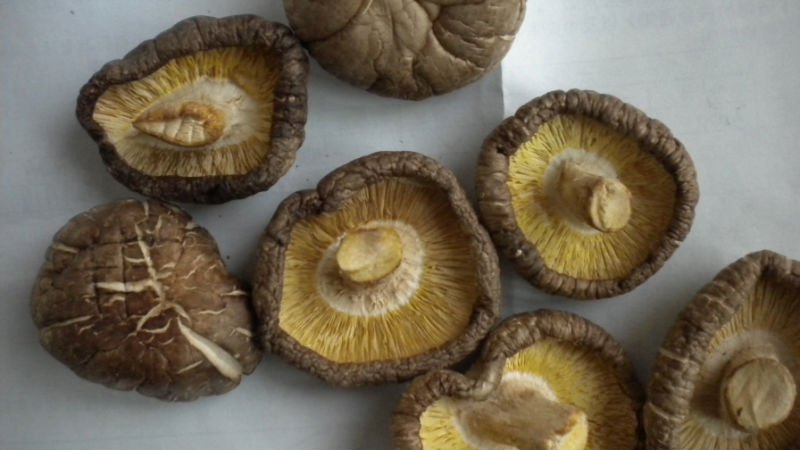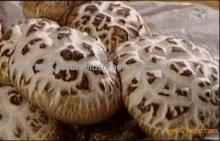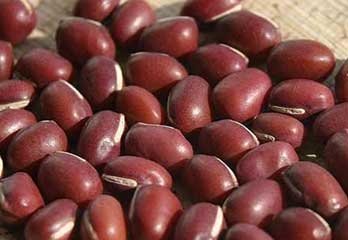 more